Electronics and technology are our world. However, we do not just want to write about them, we also want to talk about them.
That is why we came up with an online conference, which aims to attract your attention with a wave of new technologies and open the door to the world of the latest technical information.
Let us invite you to the Debatech online conference. This time, it will be exceptional.
"Previous years have been very successful, focusing mainly on the local listener, language and region. Due to the great interest and hundreds of viewers, we feel a great hunger for information in the field of electronics all over the world. That is why we make the Debatech conference accessible to literally everyone. Although the individual shoots will be in the local language, we will prepare captions for all videos to make the content even more accessible. Advertising breaks will also be something new. These breaks will be used to introduce various brands from the world of technology. I believe the viewer really has something to look forward to," says Denisa Majláthová, marketing specialist at SOS electronic. 
Be our guest on Tuesday, October 11th and watch presentations on professional topics focused on sensors and software methods for reducing the peak temperature of modern multi-core chips or electric vehicle charging infrastructure. Do you rather work with wireless technologies? Book time for presentations about NB-IoT and LTE-M or communication modules. 
Our speakers are:
Heliodor Macko, CEO of SEAK, Slovakia
Michal Sojka, Czech Technical University in Prague, Czech Republic
Péter Bátorfi, CEO of Intelliport, Hungary
Igor Ginzburg and Mark Schoppel, Traco Power Group, Switzerland
Owen Wei and Daniele Cleri, AAEON Technology (Europe) B.V., Netherlands
Peter Feciľak, CEELAB, Technical University, Slovakia
Rubino Antonio and  Gysel Marco, Sensirion, Switzerland
Bystrík Míček, WERKEMOTION design studio, Slovakia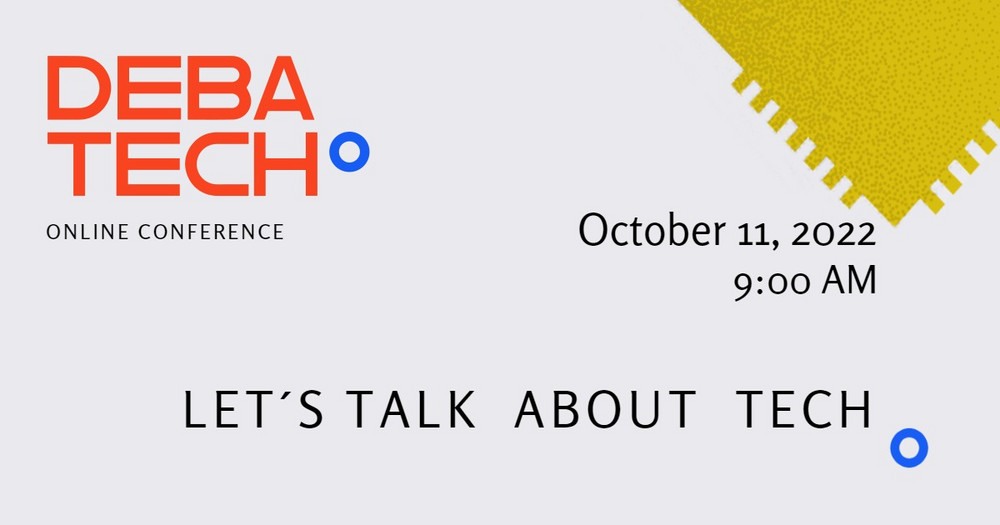 Do you want to speak at a conference, become a partner or see your ad during a break? 
Contact us at marketing@soselectronic.com or fill in the following form.
Do not miss these articles
Do you like our articles? Do not miss any of them! You do not have to worry about anything, we will arrange delivery to you.