If you want to compare several products with each other in our e-shop, use "Product Comparator"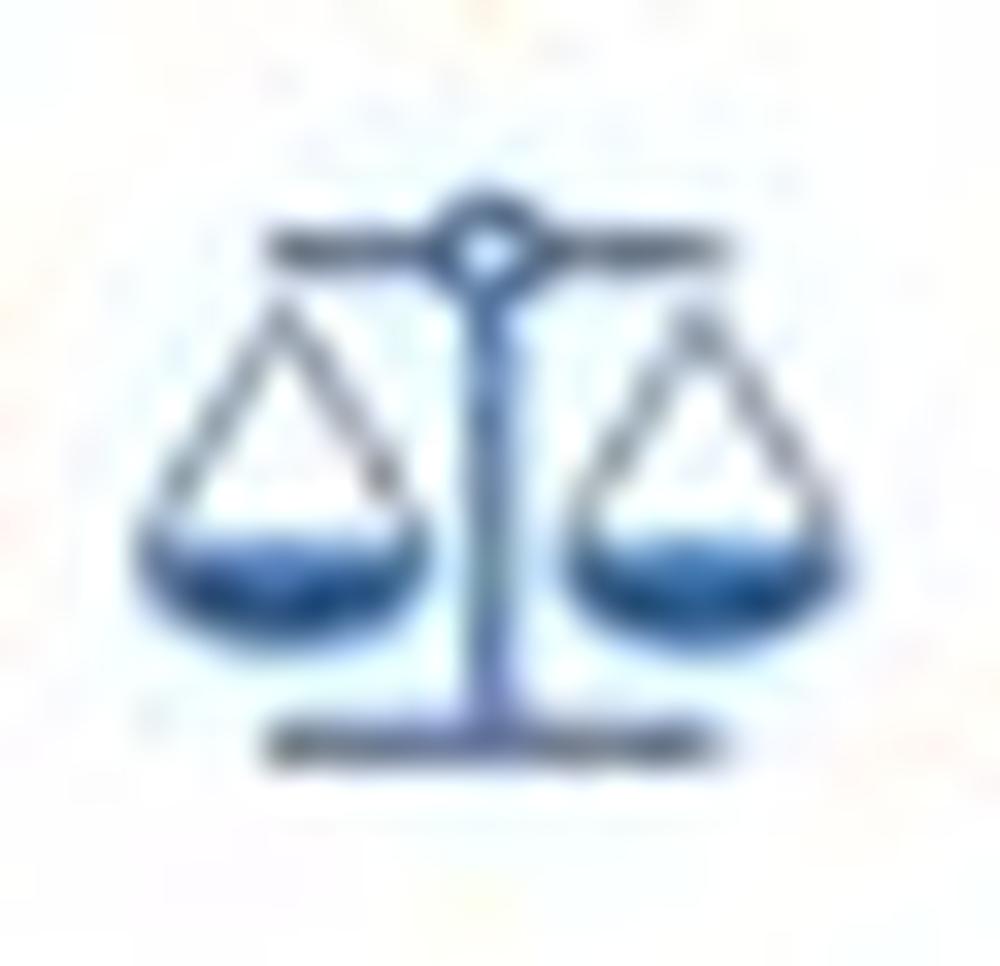 . Comparator helps you compare technical parameters, price or even availability in stock.
This is an archive article published 07/29/2019. Some information may no longer be up to date and in line with the current state. Please contact us in case of interest.
What can be compared?
technical parameters of products
pictures
product brand
availability in stock
price
How to do it?
Select the product, click on the "Comparator"  icon next to the product name.
In the same way, add other products that you want to compare to the list.
Click on the blue "Products in Comparator" button at the bottom-left part of the screen.
You will see a page with your selected products and you can compare.

Watch a short video tutorial on how to add products to the "Comparator".

Videos
Short video how to use functionality of Product comparator - how to add products and how to show product list.
Did you make it? Forward your list to your colleague too

A special function in our e-shop is the option to send your list to, for example, your colleague. Just click on the " Generate page with these products " link above the product list on the right and use the displayed URL.
We believe this upgrade will make your work more enjoyable. We will be happy to answer your comments and suggestions at webmaster@soselectronic.com

Do not miss these articles
Do you like our articles? Do not miss any of them! You do not have to worry about anything, we will arrange delivery to you.