New products in our stock – AAEON, Bolymin
We're bringing you interesting information about new products on the market that we have included in our stock assortment.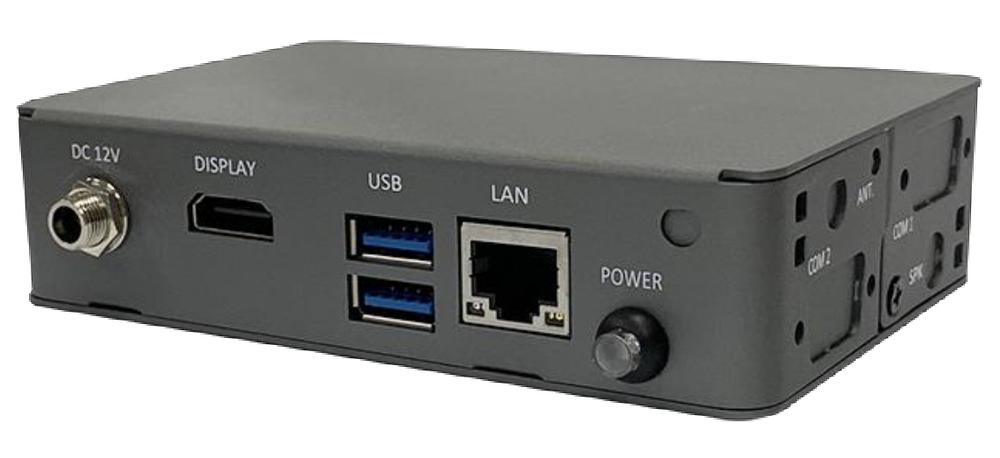 PICO-APL3-SEMI - Pico-ITX Embedded Barebone Kit
Aaeon packed PICO-APL3 industrial SBC into a simple and sleek case.
Intel® Pentium® N4200/ Celeron® N3350 processor, onboard 2/4GB DDR3L and 32GB eMMC provide enough performance for running the application under Windows 10 or Linux operating systems.
Case contains pre-punched holes for two COM ports, antenna and audio Line-Out jack. Set is shipped in a disassembled state, but assembling is very simple and takes max 5 minutes.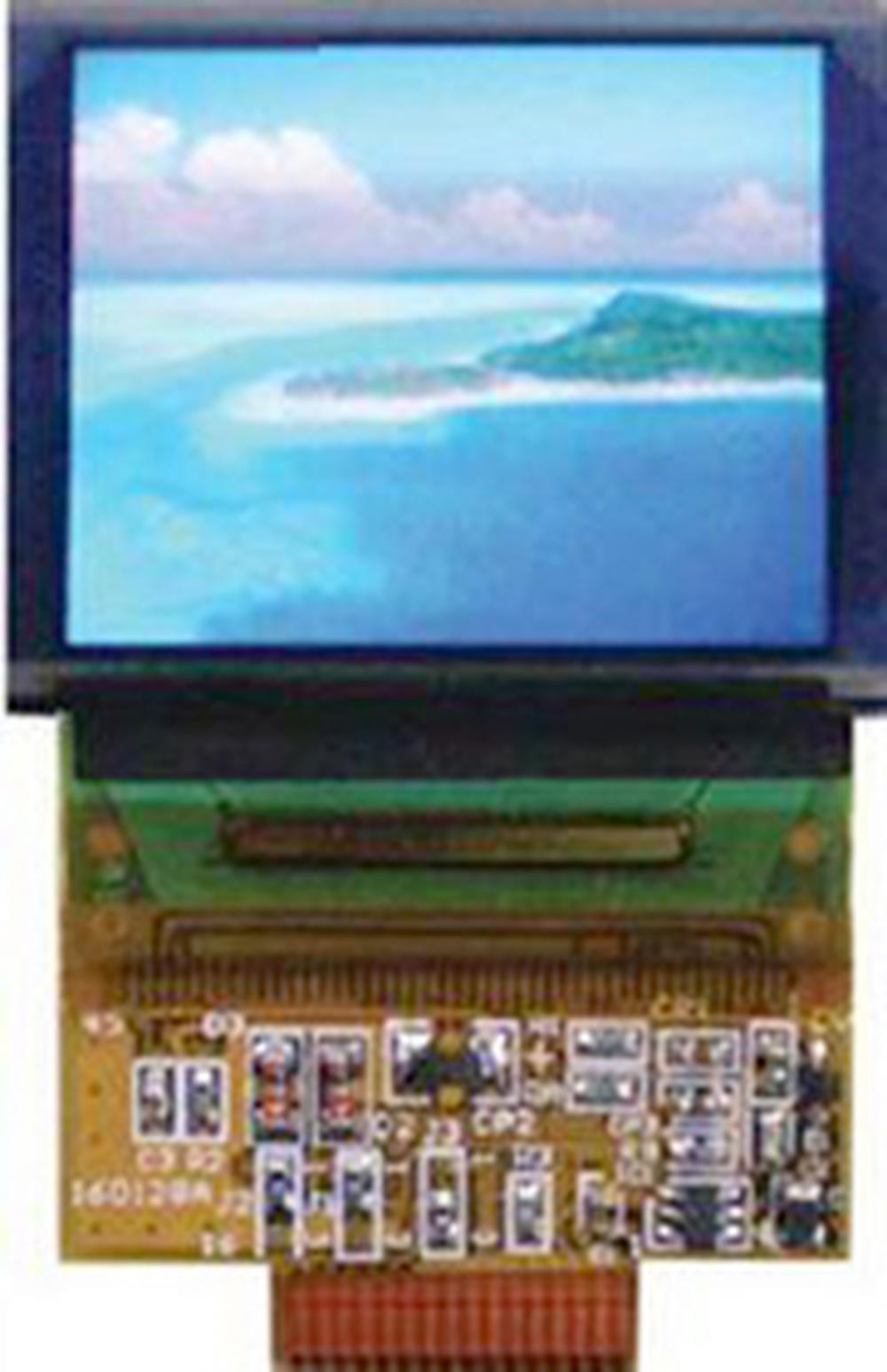 Full-colour OLED display for industrial use
BL160128A-CRNNHN$000
- 2.4" full-colour RGB OLED display with SPI interface for universal use is one of the few available RGB OLED displays on the industrial OLED market.
Despite the small size, it has a decent resolution and a wide range of colours that the display can display, which allows you to create an attractive graphical interface for your application.
More information about new items in our assortment can be found online or we'll be glad to help at sales@soselectronic.com

Do not miss these articles