SOS electronic gallery from the Evertiq Warsaw exhibition
More than 100 exhibitors met in PGE Narodowy, i.e. Poland's National Stadium in Warsaw to offer their expertise and opinion on present-day electronics. More than 2000 visitors attended the international exhibition Evertiq Warsaw 2019 to evaluate their technical projects and get some inspiration.
Were you there? Did you stop by the SOS electronic booth? We are pleased that we could speak to you.
If you missed it, don't worry, you have another chance on October 17, 2019 at Evertiq Cracow 2019.
Recall the atmosphere of the Warsaw exhibition with pictures from our gallery.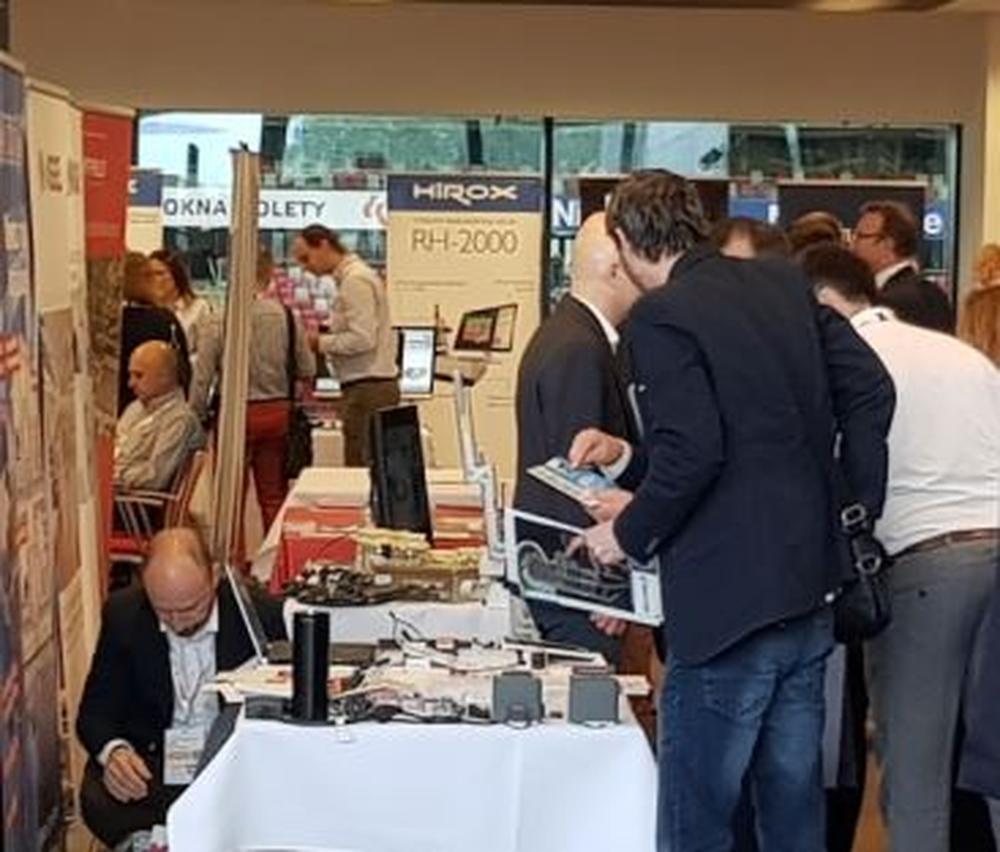 Do not miss these articles