After a long time without any personal visits, exhibitions, and conferences, we can now finally enjoy many events, public discussions, and planned visits.

If you were similarly hungry for personal meetings like us, you will certainly be pleased with the offer of conferences and exhibitions. Almost all international expos have the dates reserved and attendance is record-breaking.
Although online meetings are a great help in overcoming unpleasant times, exhibitions have still not lost their charm.
Exhibitions are very important for us as we can meet with our long-term partners, customers, future colleagues or even our competitors. Informal discussions allow us to see ourselves again without limiting numbers or graphs and to find answers to open business issues or unresolved technical and professional questions.
"I like meetings at these places because I have the opportunity to get to know the opinions of various electrical engineers. We have common topics and the exchange of opinions and views on the development of technologies is taking non-traditional directions due to different perspectives," says Ladislav Horvát, sales representative from SOS electronic.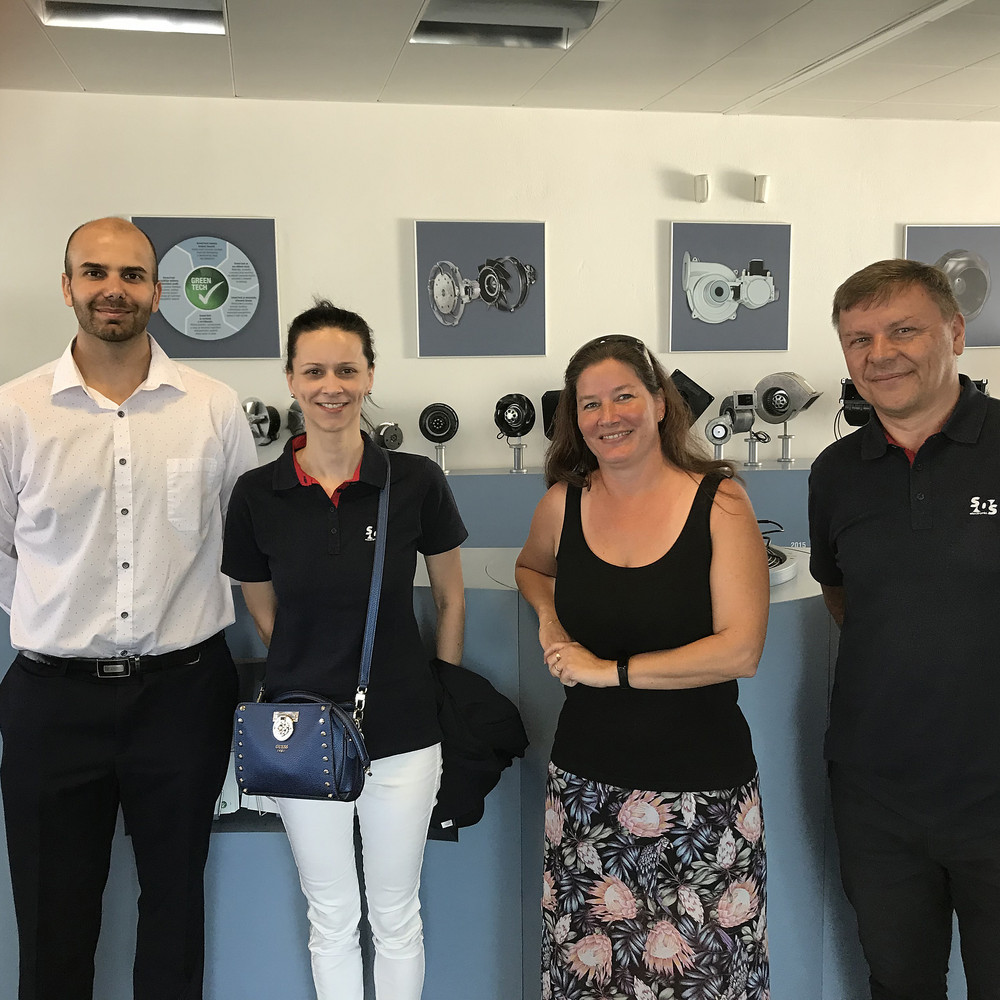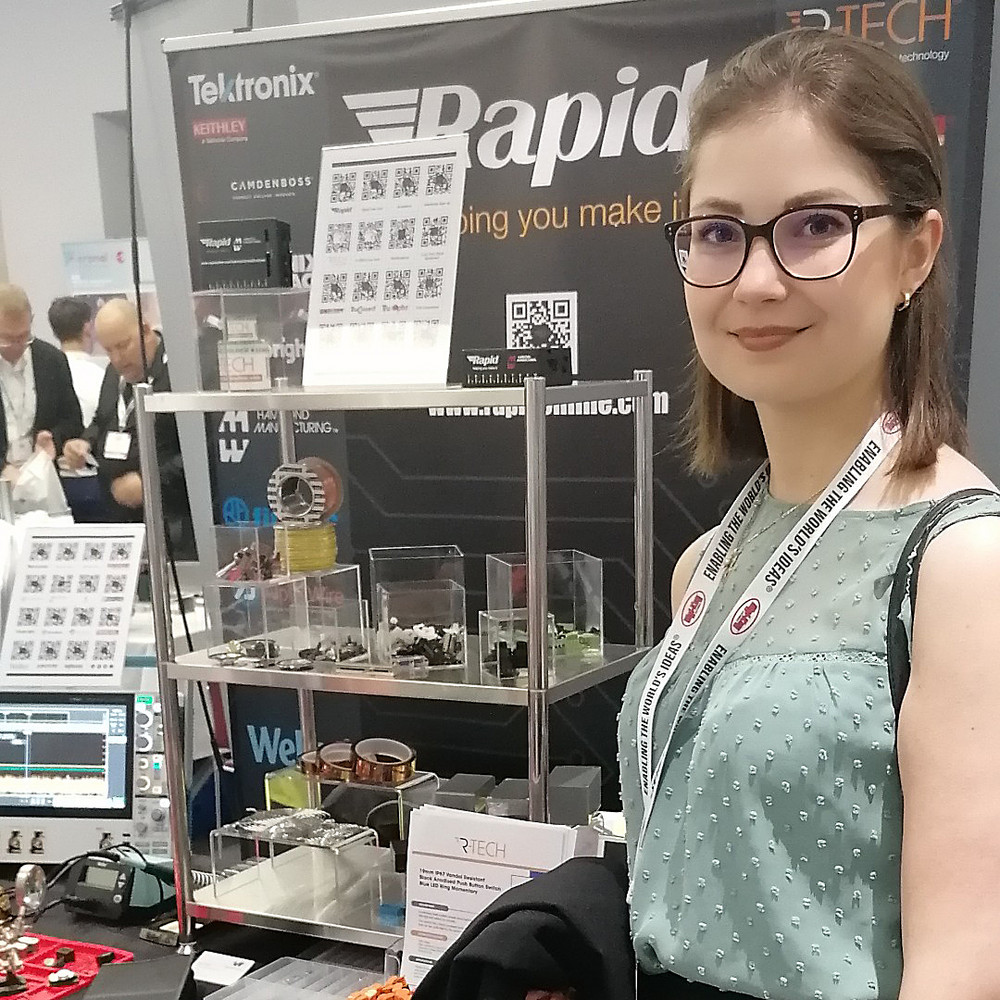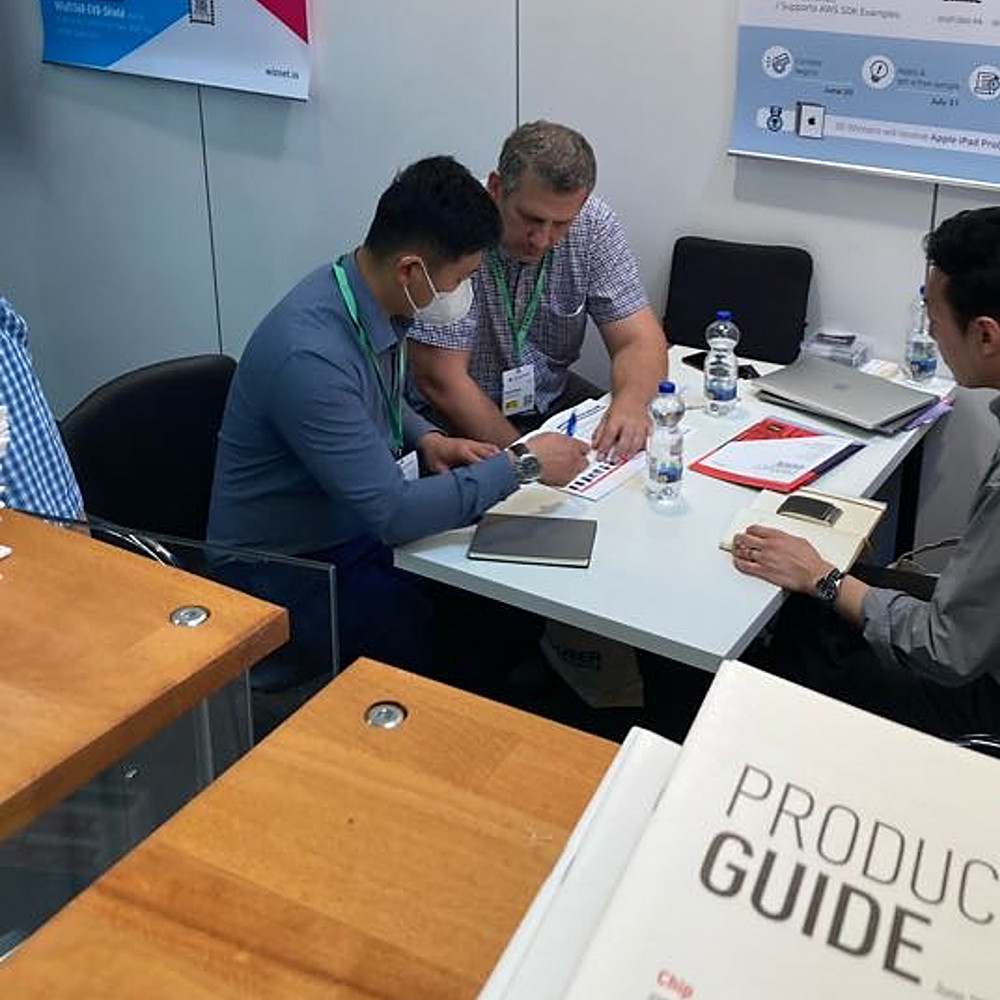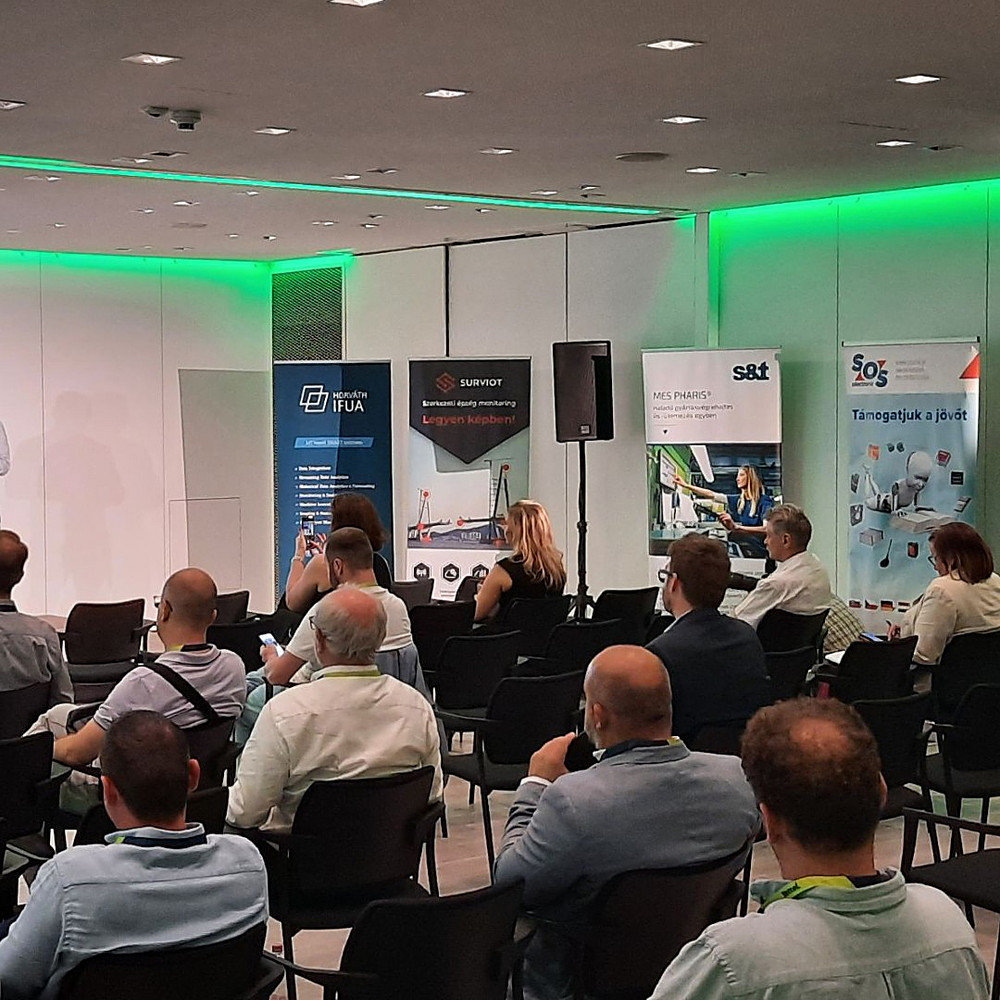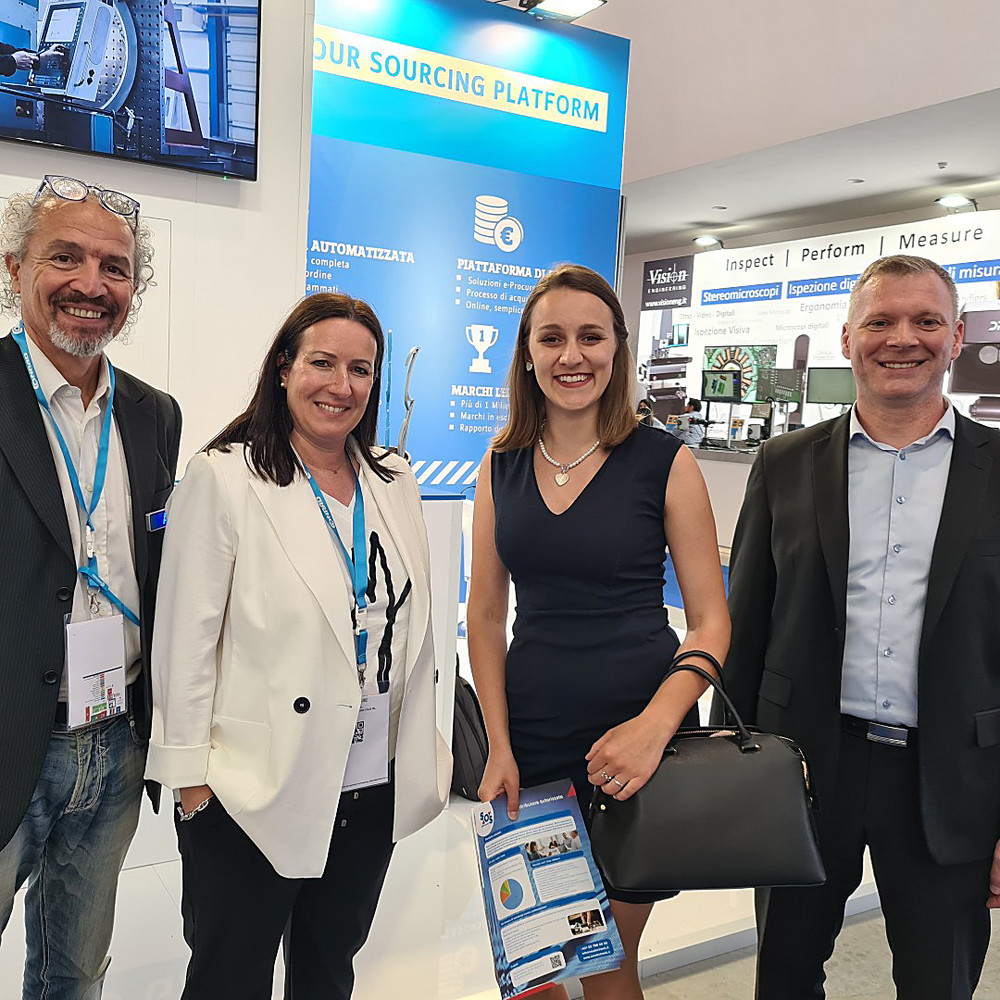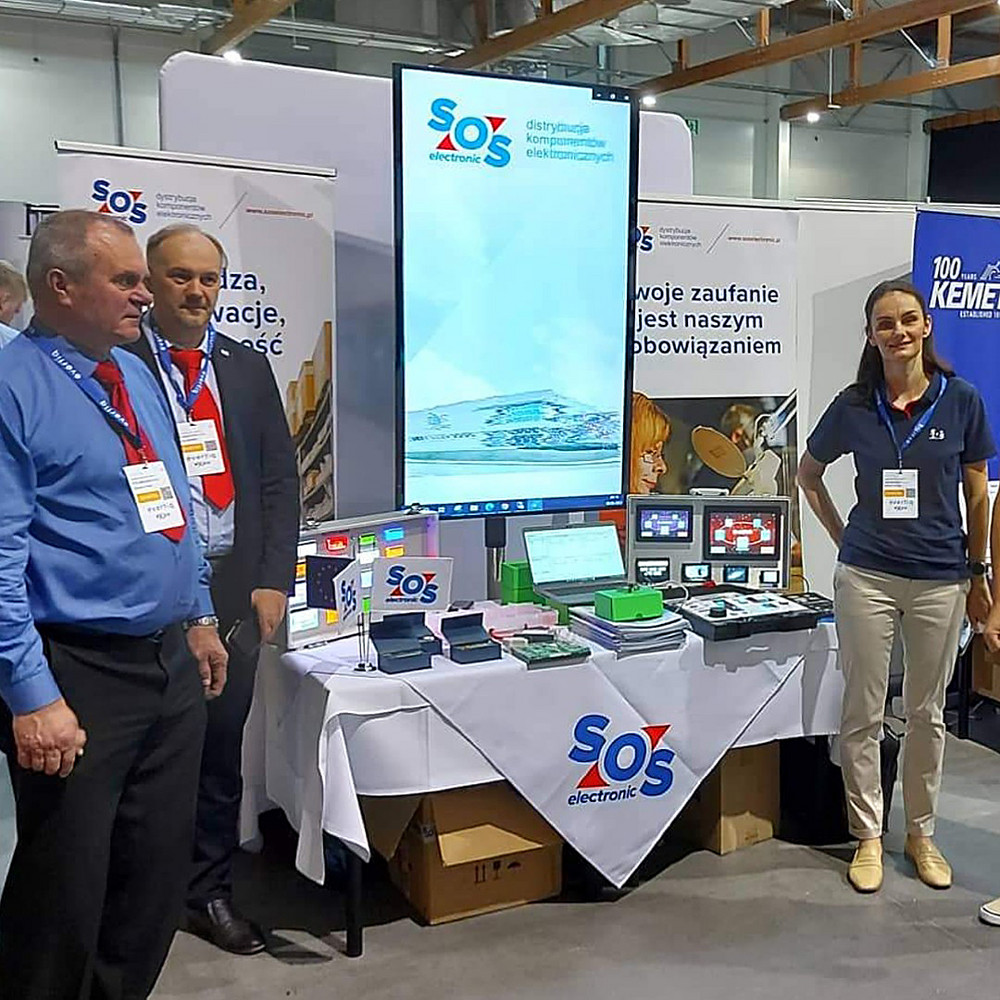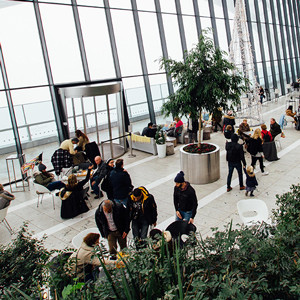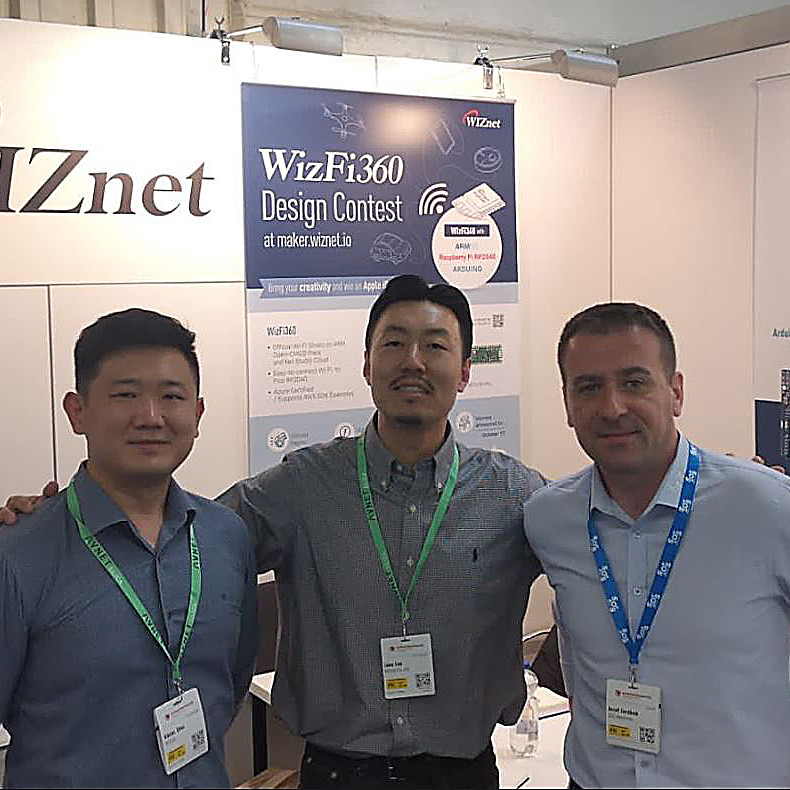 We are looking for every opportunity to spend as much time as possible with our partners and catch up with the time we had to communicate only online. You could have met us in many European countries and at various exhibition events, for example:
Radioelectronics, Slovakia
Electronic Component Show, Kassam Stadium Oxford, England
IOT LIVE SHOW, Hungary
Amper, Czech Republic
Evertiq Expo Cracow, Poland
MECSPE BolognaFiere, Italy
Embedded World, Germany
Have you been to any of these exhibitions? Did you enjoy it? Or do you prefer other expos? Let us know and we will be happy to meet you there as well.  
Our Plans
We are looking forward to more events that are still waiting for us until the end of this year. One of them is a conference organized by SOS electronic. It is the DebaTech online conference, and we cordially invite you to join us there.
The highlight of the exhibition season is the international exhibition Electronica 2022 in Germany. We plan to participate as a co-exhibitor of our partner Conrad Electronic.
If you would like to meet us outside the exhibition area, contact us at sales@soselectronic.com.
Do not miss these articles
Do you like our articles? Do not miss any of them! You do not have to worry about anything, we will arrange delivery to you.