Thanks to sensors and communication modules, modern LED luminaires will also be able to provide smart services. A key part of these luminaires are connectors, such as the LUMAWISE Endurance S series. They can be found in our product range under the TE Connectivity brand, a member of the Zhaga Consortium - the organization for standardization of LED lighting components for public lighting.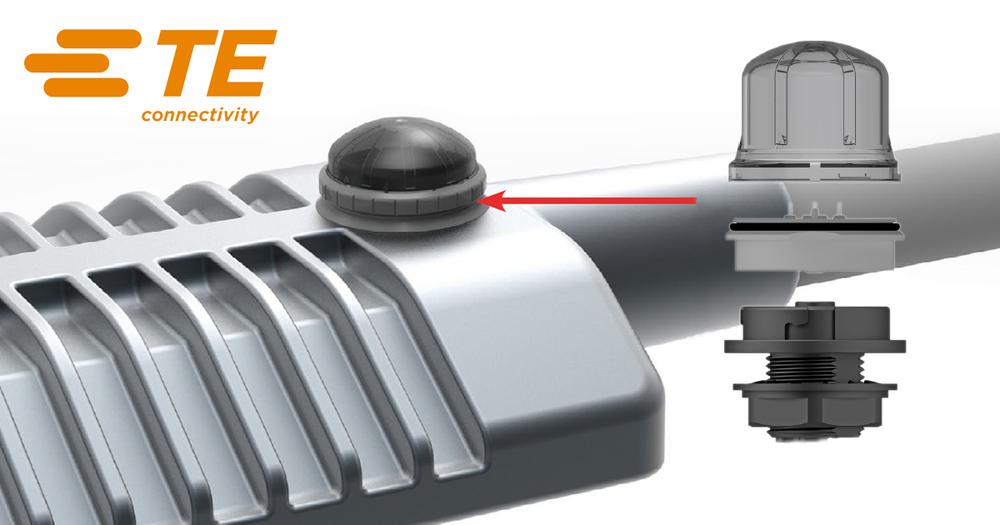 What or who is Zhaga?
The Zhaga Consortium, formed in 2010, is a global organization that aims to standardize components for LED luminaire.
A LED luminaire is a lighting fixture for general lighting that contains a light source based on solid-state technology. Such light sources, including LED Modules and LED Light Engines, typically consist of one or more LEDs combined with an Electronic Control Gear (LED driver). Other components of LED luminaires include LED Arrays, Holders, and connectivity fit systems.
In November 2019, there are 150 regular, associate and community members in Zhaga consortium. Zhaga's member companies include LED luminaire makers; manufacturers of LED modules, LED drivers and LED light engines, suppliers of materials and components, and testing labs. Zhaga members share their technical expertise in an open, cooperative manner. The consortium is market-oriented and works in the best interests of lighting-industry stakeholders.
Zhaga has created a set of interface specifications known as Books, which define the interfaces between a component and its environment. Each Book defines one or more components of the LED luminaire by means of the mechanical, photometric, electrical, thermal, and control interfaces of the component.
Book 1 is special in the sense that it provides common information, which is relevant to all other Books in the series. Also, Book 1 defines requirements and compliance tests, which are applicable across multiple Zhaga books.
As of now, it is Book 18 that is interesting for us. It defines the mechanical and electrical interface between a Luminaire Extension Receptacle and the Luminaire Extension Module typically applied in outdoor lighting applications. Some of the newer Books are focused on smart interfaces between indoor luminaires and sensing/communication modules (Book 20) or on NFC programming (Book 24).
The overview of Books 1 to 18:
One of the very important and active members of Zhaga is TE Connectivity, a global technology company specializing in connectivity and sensor solutions.
In January 2019, the International expert organization DEKRA issued its first Zhaga Book 18 certification for a connectivity plug developed by TE Connectivity (TE).
Solutions, according to Zhaga Book 18, bring connectivity functionalities to outdoor LED lighting fixtures, creating amazing opportunities for IoT applications in smart city environments.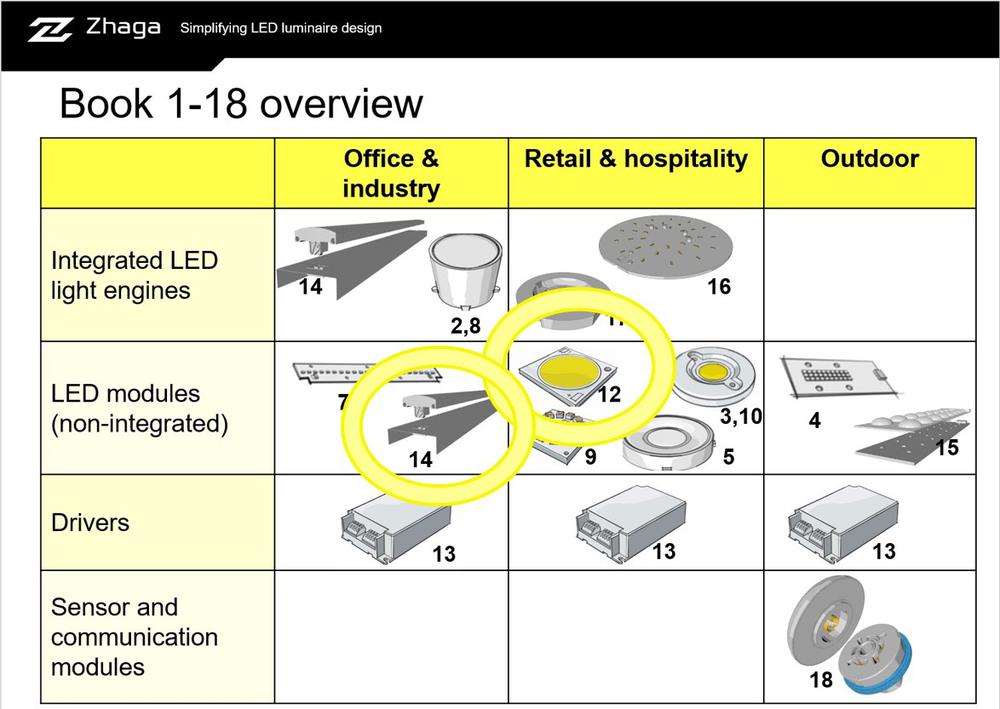 LUMAWISE Endurance S Series
To standardise LED technology and make it more replaceable and interchangeable, there's a growing need for connectivity solutions that also provide added value by enabling new applications for smart city services.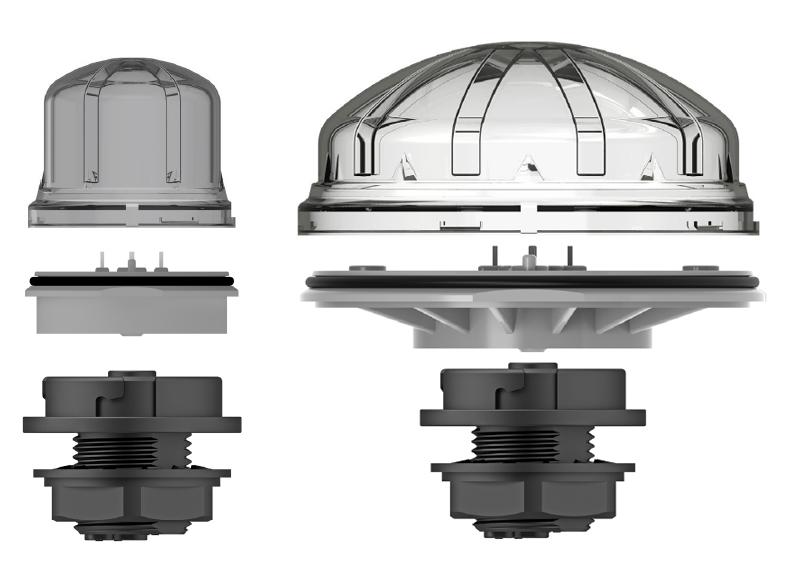 TE's LUMAWISE Endurance S connector delivers connectivity between an outdoor LED luminaire and a sensor or communication module that sits on the outside, making it easy to upgrade existing or new outdoor LED lighting systems.
LUMAWISE Endurance S was developed in close cooperation with Zhaga and the specifications in Book 18, which foster new ways in the design and functionality of outdoor lighting systems. The certification by DEKRA opens up greater possibilities for developers, installers, and users and gives them the reliability of an established industry standard.
The increasing use of LED in outdoor applications reduces the energy consumption of local authorities, councils and utility companies. Modern LED luminaires will provide higher efficiency, easier maintenance, sensors and communication modules, smart services such as traffic monitoring, incident detection, or pollution monitoring.
Products of the LUMAWISE ENDURANCE S Series
We decided to add a basic selection of LUMAWISE Endurance S components to our stock products.

There are two sizes of this connector system. The receptacle is common for both 40mm and 80mm size. Basis and domes are different.
The domes can be clear or smoke grey, and regarding their height, there are low (33,43mm), medium (43,43mm) and tall (58,43mm) for 80mm sizes and low (24,25mm) and tall (39,25mm) type for 40mm sizes. You can find all the important information about the LUMAWISE Endurance S products on our website.
If you are interested in other TE Connectivity products or need additional information, we are ready to help you at sales@soselectronic.com.
Videos
Introduction of the Zhaga Consortium and an explanation of the concept of interchangeability with examples from different Zhaga Books.
Do not miss these articles
Do you like our articles? Do not miss any of them! You do not have to worry about anything, we will arrange delivery to you.