We will introduce a completely new web and eshop already in January 2016. How is it going to make your life easier? We'll show you in the series of articles...
This is an archive article published 11/23/2015. Some information may no longer be up to date and in line with the current state. Please contact us in case of interest.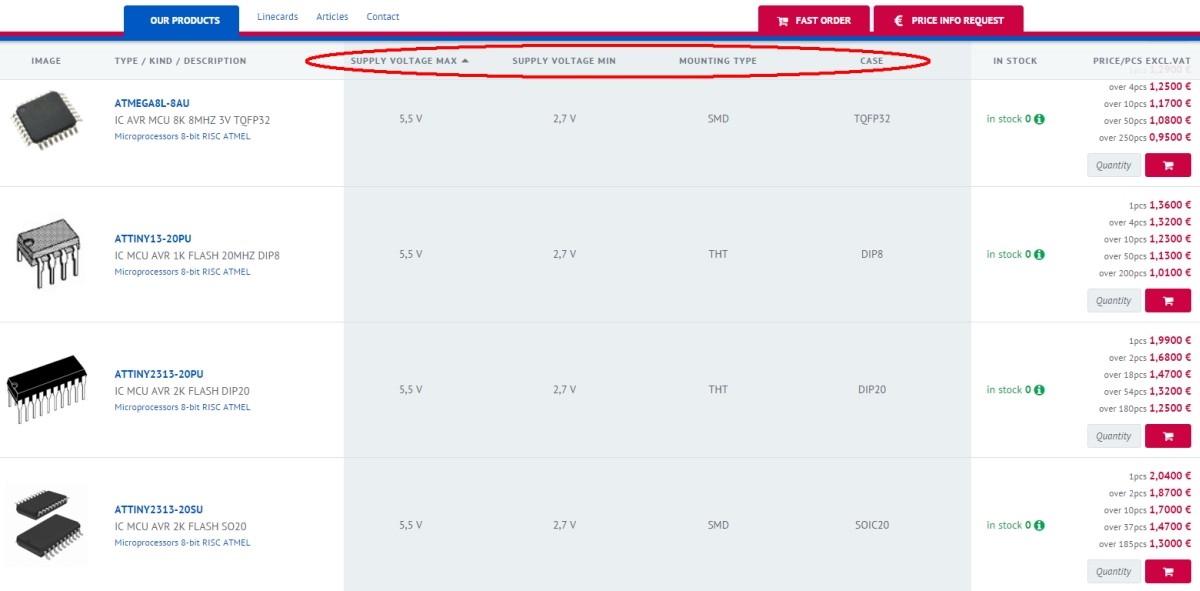 Almost
70% of the visited sites
on our web are related to the work with products. Whether you search for them, compare them or study their details. How much time would you save if we make the work with products faster for you? And so we have added a higher intuition and complexity to the overall work with products in our new web.
7. Quick and intuitive work with products parameters
We have carefully listened to you and made the most improvements. We have added interesting tricks to the standard parametric filtering :-) For example:
arrangement of the parameters order using simple "drag & drop",
switching between active and inactive parameters,
actualization of the number of products with a particular parameter in real time

immediate actualization of the remaining parameters after selecting the concrete parameter (you will avoid "ticking" parameters that cannot be combined),
in the list of products, we have added columns with parameters values, whose order and display can be customized. That means simple comparison of products based on selected parameters,
products in list can be arranged in ascending or descending order based on the values of parameters.
8. More transparent comparison of the selected products
We're adding one more useful function to the list of products – "compare". You can select particular products you want to compare from the list. Those are then displayed in a transparent table where you can easily compare in which parameters they differ.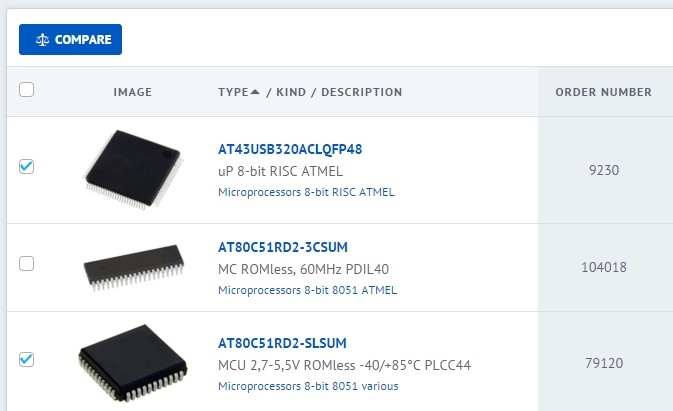 9. Products with similar parameters
We have added a new function to the product detail – product with similar parameters. In case some parameter does not meet the exact value, you can see similar products. Maybe they will be even better choice for you...
New web - articles:
Do not miss these articles
Do you like our articles? Do not miss any of them! You do not have to worry about anything, we will arrange delivery to you.