The end of the school year also affected us this time. We have organized an open day for high school students to draw them even more intensively into our world. Over the course of two days, we introduced something from the world of technology and our work, trade, purchasing, marketing, and logistics to first-year high school students in the form of an interactive game and a personal tour through the departments. We put a lot into it, so we are very happy that it turned out great.
Game for the beginning
Our colleagues from the sales department have prepared an interactive game for the very beginning of these open days so that our dear visitors not only have fun but also playfully learn more about our company. They could thus compete in a quiz that introduced them to the history and focus of SOS electronic, but they also had the opportunity to try technical work - assembling electrical circuits, busting technical myths using special measuring methods or repeating practical information from the world of technology. The winners of the competitions received symbolic prizes and the others could enjoy the refreshments. 
Meet our departments
After an interesting introduction, the students got to know the individual departments and also our colleagues who were already waiting for them. Each department described its usual daily tasks and willingly answered all the curious questions. They got to know the creative and statistical side of the marketing department, the workload of the IT department, the precision of product selection in the purchasing department and the product specialists' department. At the end, we conducted a tour through the logistics center, where students went through the entire process of order processing, receipt, export, and packaging of goods. Our automated warehouse trucks were again the most interesting part.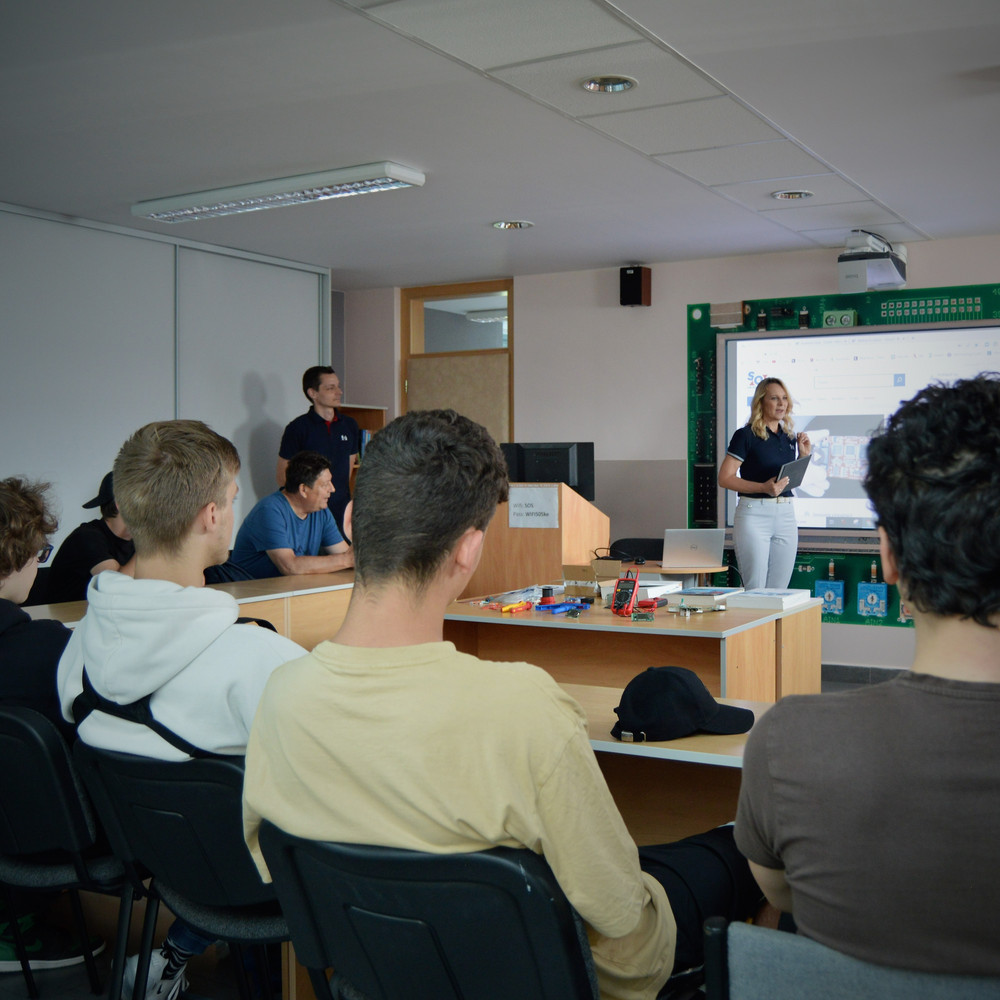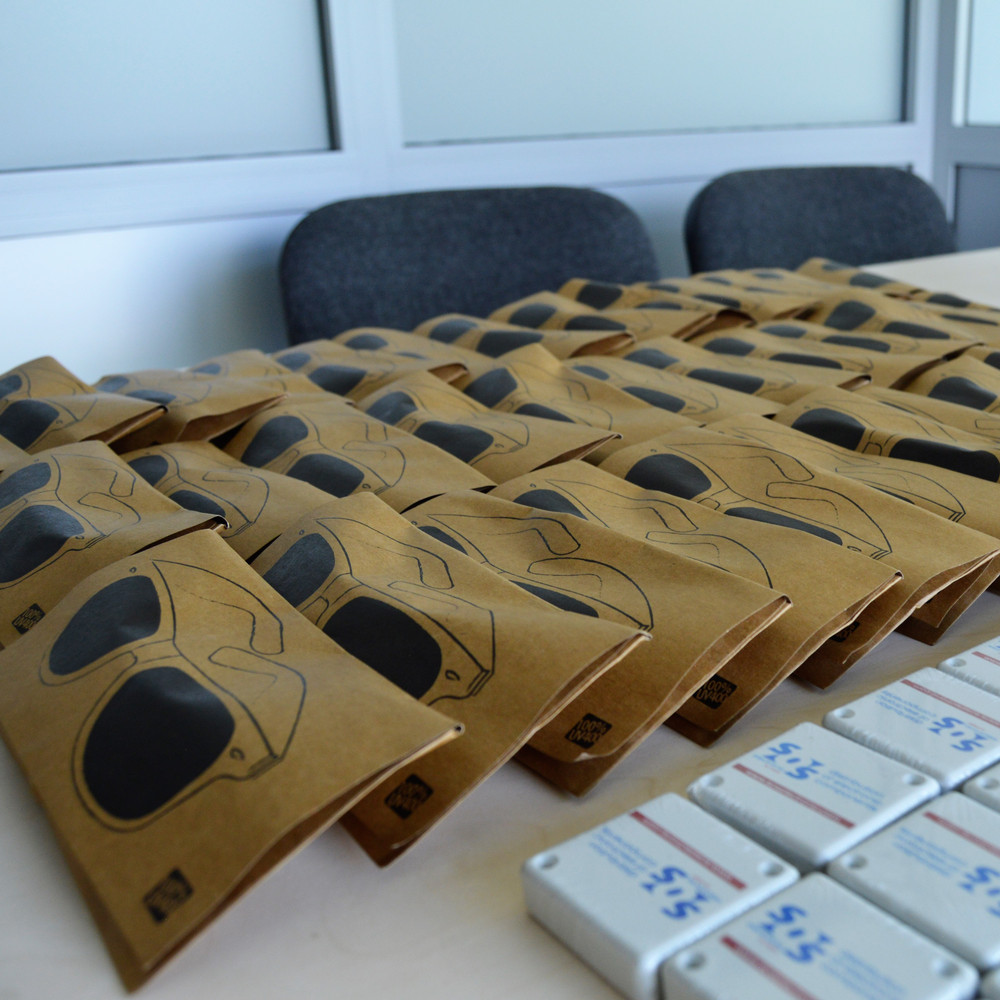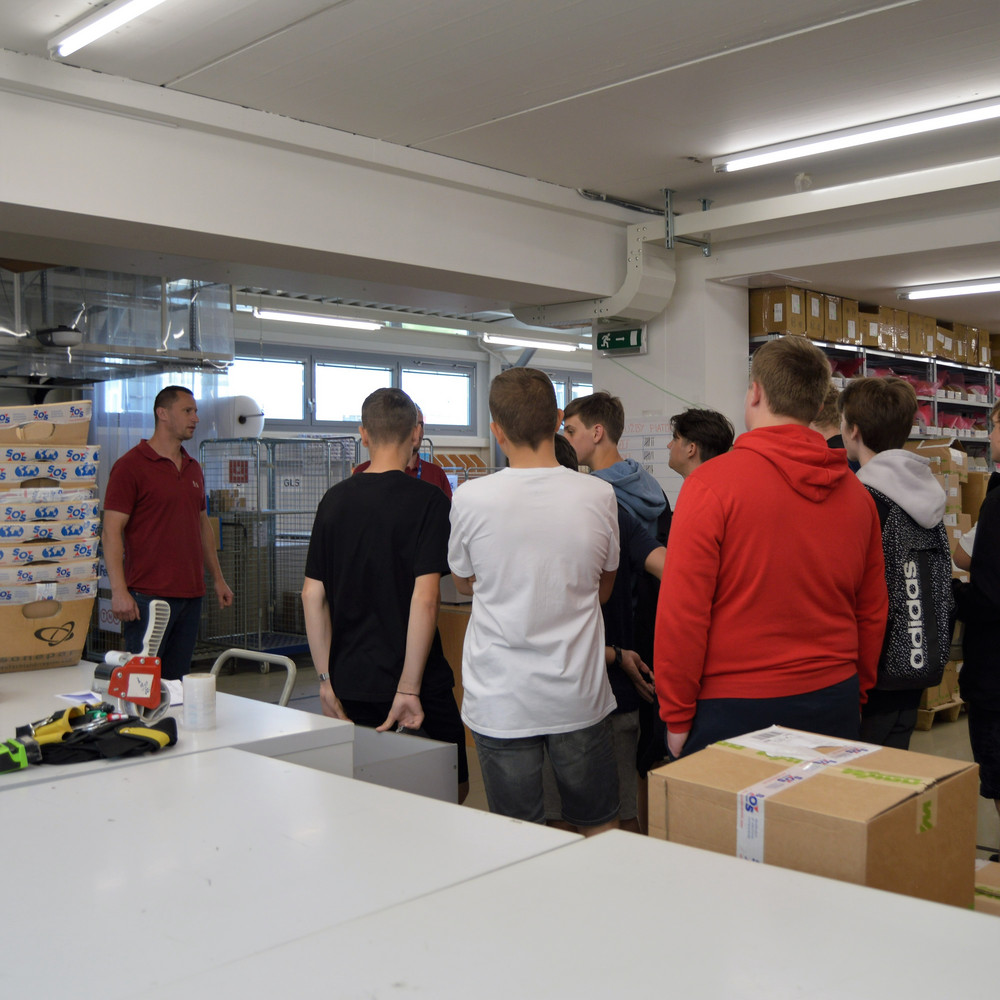 Gift for the end
We did not let our dear visitors go with empty hands. At the end of the open day at SOS electronic, the students received a gift from us to remind them what a bright future awaits them - of course when they will study well and correctly.
We wish students a successful end to the school year and a wonderful summer vacation.
We at SOS electronic are looking forward to the next open day.
Do not miss these articles
Do you like our articles? Do not miss any of them! You do not have to worry about anything, we will arrange delivery to you.