Half-duplex transmitter based on LoRa modulation technique, XTR-8LR-4ZN from AUREL, provides ultra-long-range radio communication, high interference immunity, high sensitivity and very low power consumption.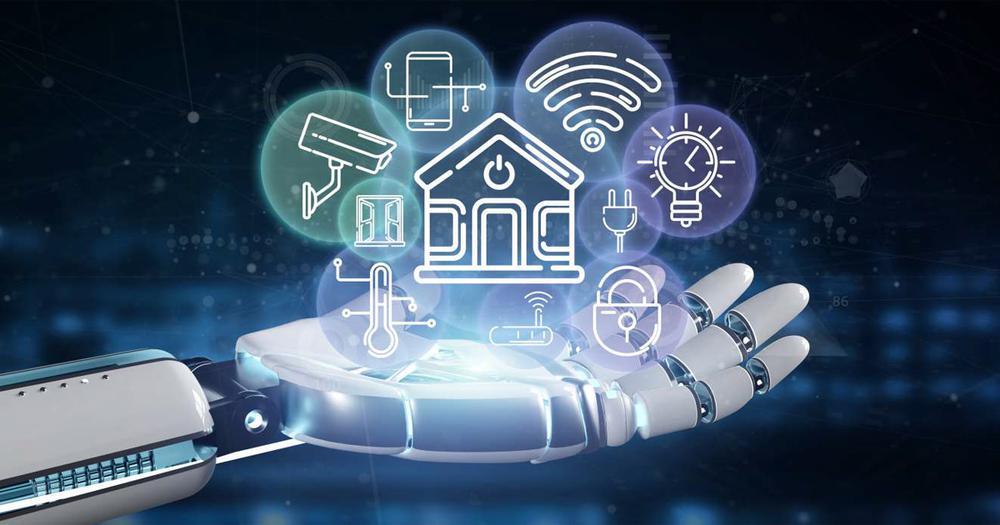 XTR-8LR-4ZN
is a keyfob with encrypted communication, which, combined with the
XTR-8LR-DEC
, allows you to control four outputs remotely.
Long-range solves many problems that users are confronted with using conventional solutions.
Two-way communication ensures reliable feedback if the output is activated (LED blinks if the output was activated).
A CR2032 button battery provides the power supply, and the outdoor range is up to 8km.
Applications:
Home security 
Access control 
Burglar alarms 
Car alarms
Available models:
1/2/4 channels 
Black or white enclosure 
Plastic or chromed frame 
Proprietary manufacturer code

Please find more products from this series on our webpage. In addition, selected types of XTR-8LR keyfobs are available directly from our stock; the rest we can provide upon request.
If you need more information, we are ready to help you at sales@soselectronic.com.

Do not miss these articles
Do you like our articles? Do not miss any of them! You do not have to worry about anything, we will arrange delivery to you.