SOS electronic is a multinational distributor of electronic components and therefore, we consider being environmentally friendly as important as being considerate and responsible towards our customers. We are also constantly introducing new measures and principles relating to energy saving, recycling, the efficient use of natural resources and the protection of the environment.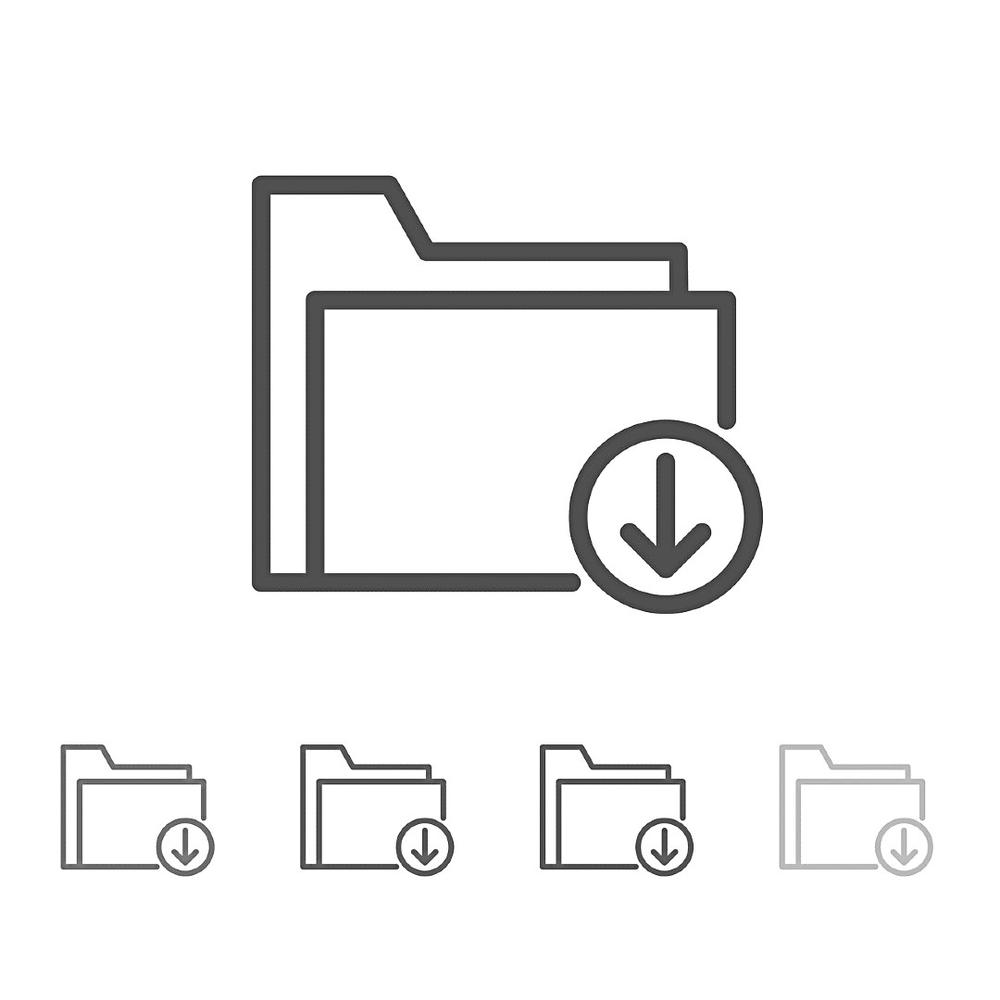 Paperless offices

We have been active users of paperless offices since 2013. It required a lot of effort to change the processes, start using new digital elements and automate some of the activities. We are still working on this and we constantly try to introduce new elements (cloud solutions instead of archives, code readers, scanners, etc.)
In countries where legislation already permitted it, we provide customers with the option to choose between the electronic and paper invoice. However, we are already working on adjusting internal processes so that all our customers can make such a choice.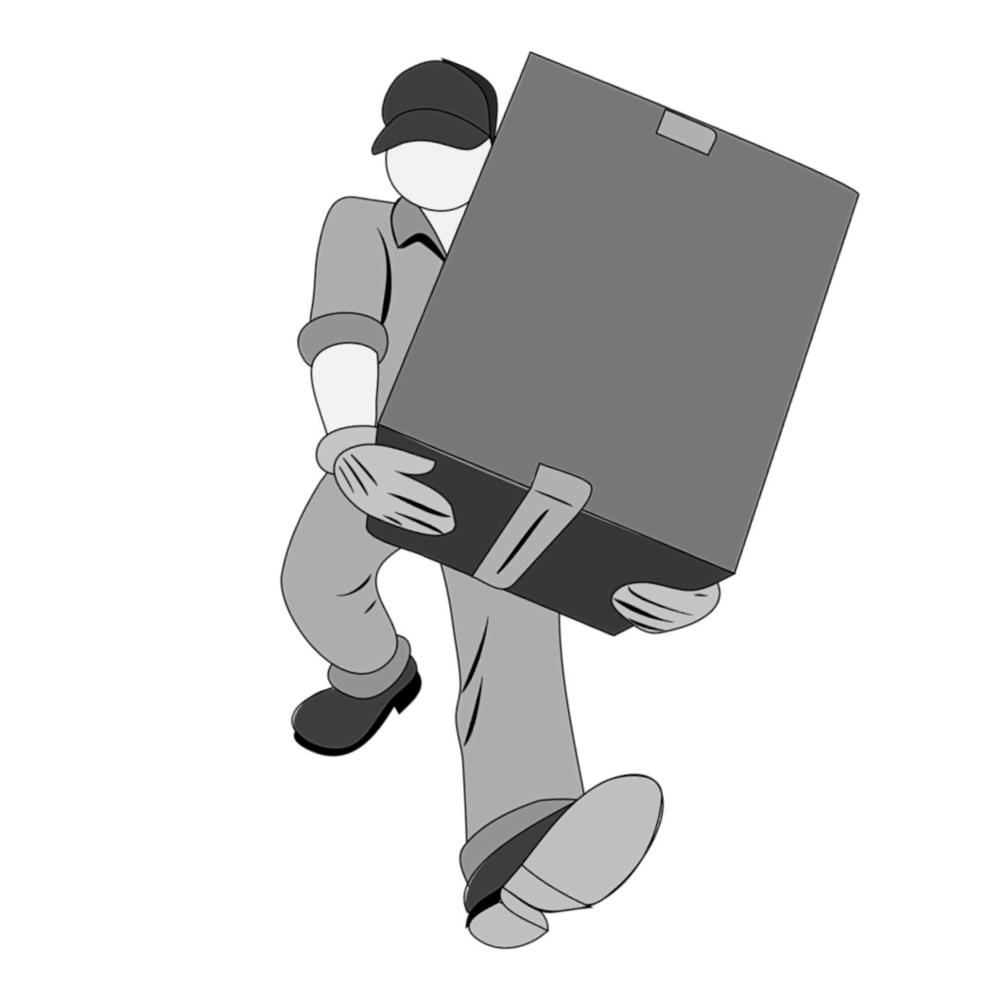 Carbon neutral transport

We provide customers with suggestions on suitable transport of purchased goods but at the same time, we give them the option to choose the carrier based on their own preferencies. For example, DPD,
our partner with whom we regularly ship goods abroad, has been providing carbon-neutral services
since 2012.
We stopped printing product catalogues
and moved all of our goods online. We provide all our services to customers through user-friendly online tools. We focus on a detailed product description to reduce the risk of returning goods to a minimum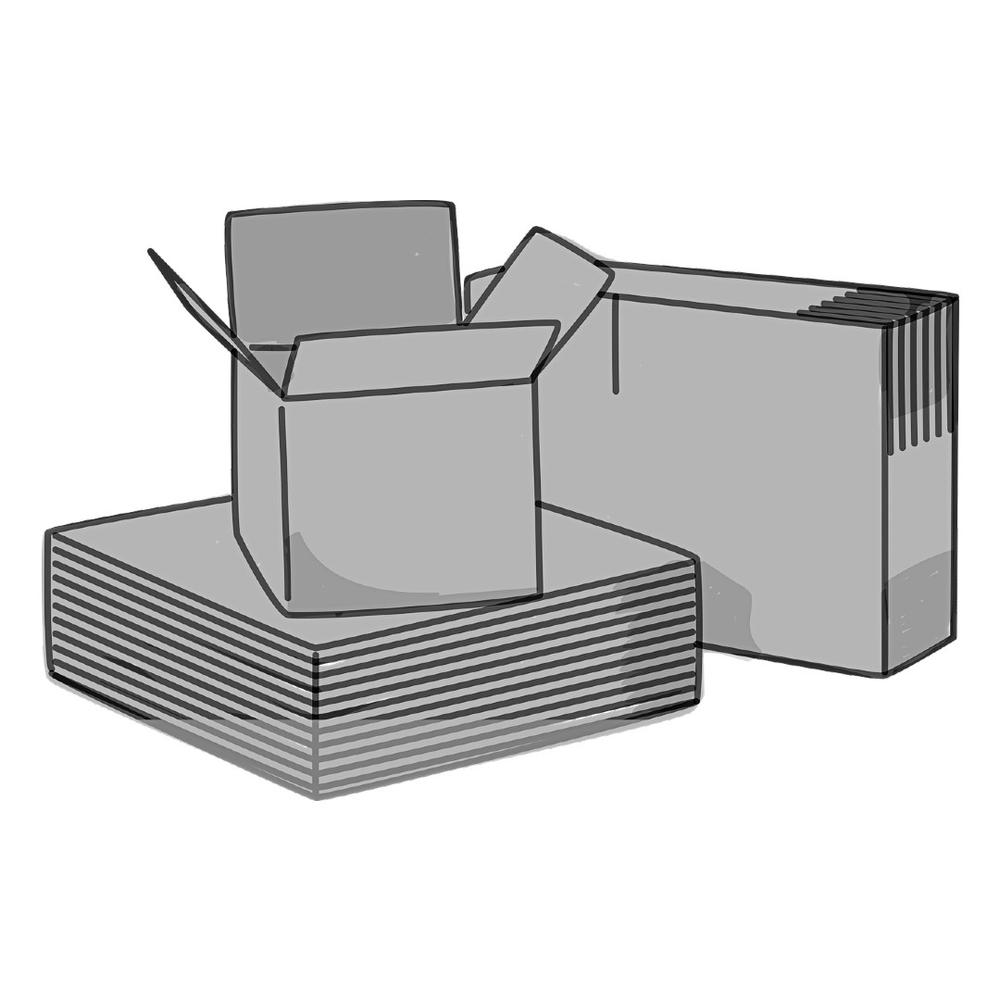 Ecological packaging material

90% of the filling and packaging material used during the preparation of consignments for dispatch is made of ecological material, such as paper and wood.
Packages are filled only with recycled material, paper, or we produce special bags that are filled with shredded paper.
Wooden pallets and packaging material, which we accept into the warehouse with new goods, are then reused in other packaging processes. We treat it thoroughly, it needs to pass our quality control and then we use it for further transport of goods. We buy new packaging material solely from local suppliers.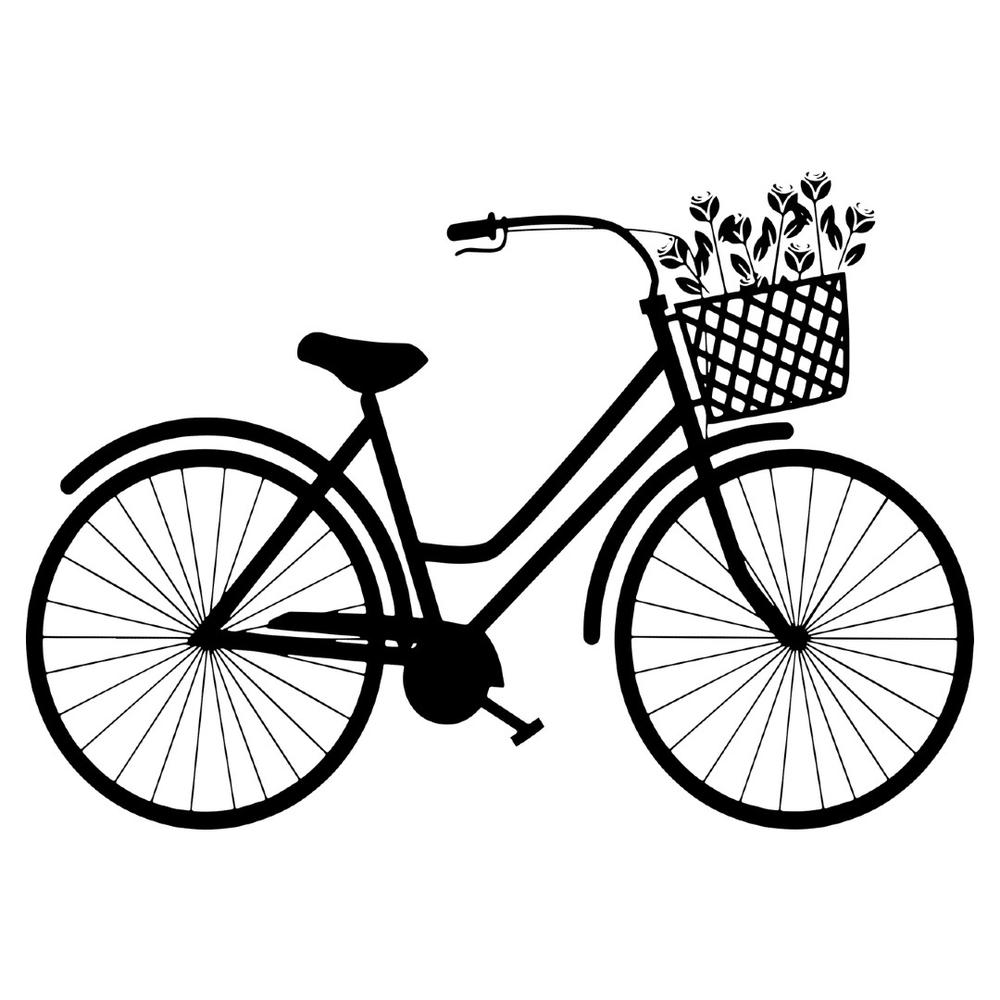 Company culture

Colleagues, who come to work by bicycle, have a safe parking conditions. For business trips, we use train transport way more often. The nationwide lockdown in 2020 decreased the number of our business trips, but on the other hand it allowed us to introduce new elements of online communication.
We are also introducing ecological elements into the company's vehicle fleet.
We are already looking forward to the arrival of new cars with hybrid drive instead of the classic petrol ones.
We take the usual principles of energy savings within the building, such as LED lights, sensor lighting in the warehouse, the collection of batteries and accumulators, and separate waste collection in offices and warehouses.
We received certificates and awards from many companies and agencies who have appreciated our work.
We can't erase the carbon footprint from our business trips or the transport of goods either, but we are certainly happy to do what we can influence and we will be happy to incorporate every new idea into our working life.