ESP32-S2-WROOM and ESP32-S2-WROOM-I are two powerful, generic Wi-Fi MCU modules that have a rich set of peripherals. They are an ideal choice for a wide variety of application scenarios relating to the Internet of Things (IoT), wearable electronics and smart home.
The basis of these modules is ESP32-S2, an Xtensa® 32-bit LX7 CPU that operates at up to 240 MHz. The chip has a low-power co-processor that can be used instead of the CPU to save power while performing tasks that do not require much computing power, such as monitoring of peripherals.
ESP32-S2 integrates a rich set of peripherals, ranging from SPI, I²S, UART, I²C, LED PWM, LCD, Camera interface, ADC, DAC, touch sensor, temperature sensor, as well as up to 43 GPIOs. It also includes a full-speed USB On-The-Go (OTG) interface to enable USB communication.
ESP32-S2-WROOM comes with a PCB antenna and ESP32-S2-WROOM-I with an IPEX antenna. They both feature a 4 MB external SPI flash.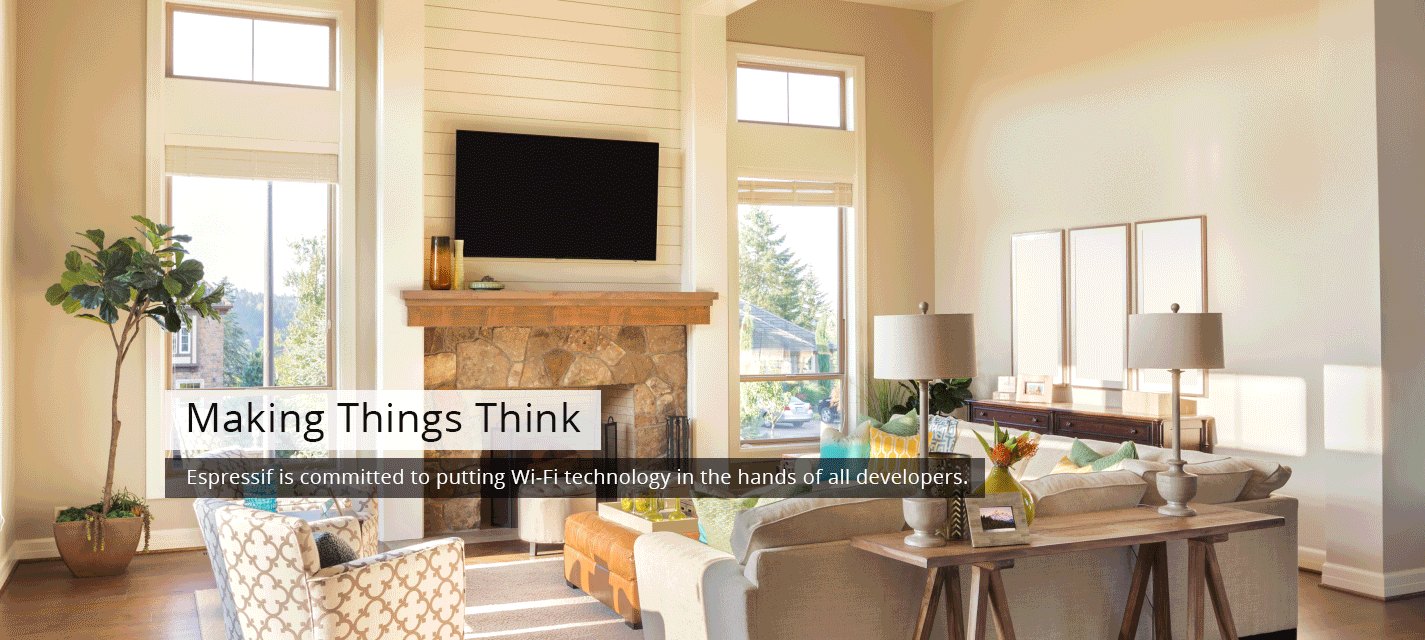 Main Features: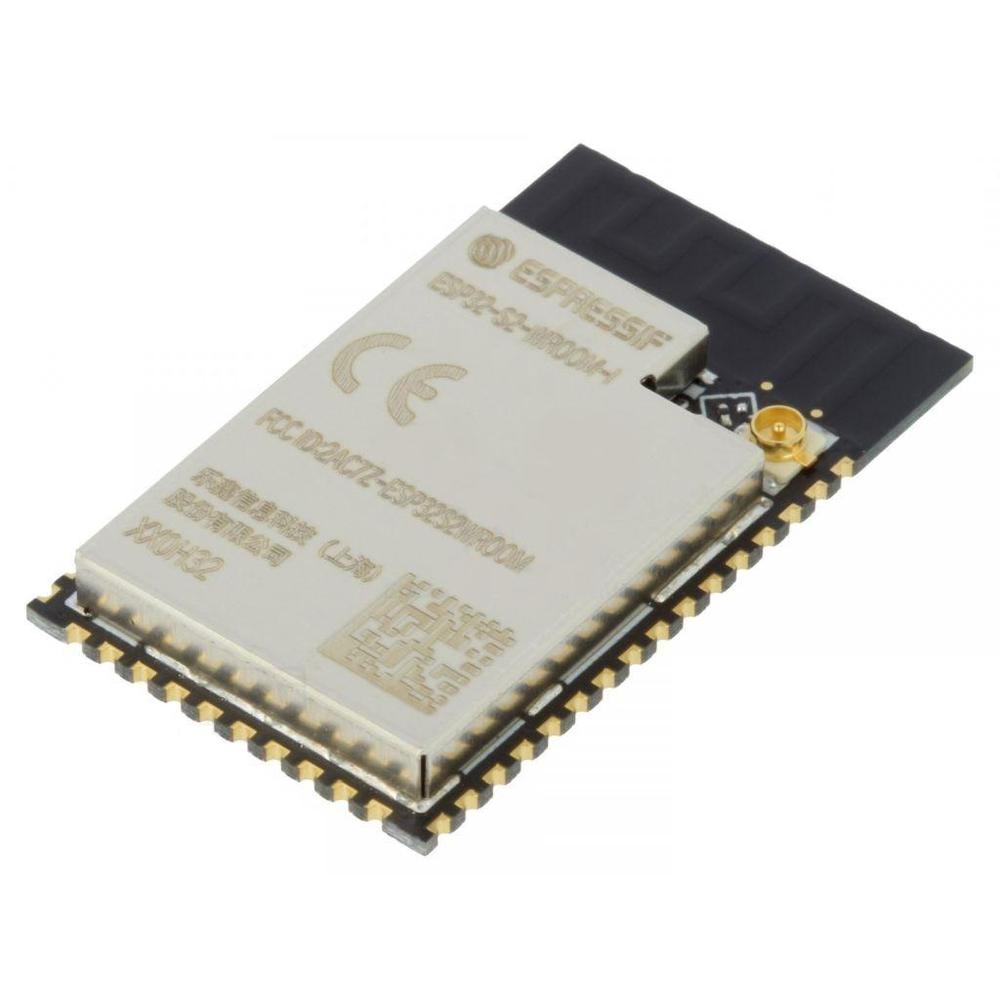 MCU
• ESP32-S2 embedded, Xtensa® single-core 32-bit LX7 microprocessor, up to 240 MHz • 128 KB ROM
• 320 KB SRAM
• 16 KB SRAM in RTC

Wi-Fi
• 802.11 b/g/n
• Bit rate: 802.11n up to 150 Mbps
• A-MPDU and A-MSDU aggregation
• 0.4 µs guard interval support
• Center frequency range of operating channel: 2412 ~ 2484 MHz

Hardware
• Interfaces: GPIO, SPI, LCD, UART, I2C, I2S, Camera interface, IR, pulse counter, LED PWM, USB OTG 1.1, ADC, DAC, touch sensor, temperature sensor
• 40 MHz crystal oscillator
• 4 MB SPI flash
• Operating voltage/Power supply: 3.0 ~ 3.6 V
• Operating temperature range: –40 ~ 85°C
• Dimensions: (18 × 31 × 3.3) mm

Certification
• Green certification: RoHS/REACH
• RF certification: FCC/CE-RED/SRRC Test
• HTOL/HTSL/uHAST/TCT/ESD

Check the ESP32-S2-WROOM and ESP32-S2-WROOM-I wifi modules in our online range of products.
For more information about Espressif products, do not hesitate to contact us at sales@soselectronic.com

Do not miss these articles
Do you like our articles? Do not miss any of them! You do not have to worry about anything, we will arrange delivery to you.