The second generation of wired Ethernet gateway and device server deliver secure network connectivity with integrated device management and cloud connectivity in the same compact form factor as the Lantronix XPort.
Tiny device offers enormous computing power capable of solving virtually all tasks easily
XPort® EDGE is the only network communication engine for secure IoT connectivity and remote management that fits within a standard Ethernet connector.
Requiring minimal engineering effort, the XPort® EDGE allows device manufacturers to add fully integrated, secure Ethernet connectivity and remote control of their products in a few weeks. Running on Cortex R4 MCU with up to 320MHz frequency and packed with 8MB SPI Flash memory, this tiny device offers enormous computing power capable of solving virtually all tasks easily. Consuming only 160mA (100Base-T) at 3.3VDC, its power efficiency is much better compared to the previous XPORT - Generation.
Data Communication

• TruPort® Serial Technology — TCP and UDP Server Mode, TCP and UDP Client Mode, Multi-host Connect; TLS Client and Server
• TruPort® Socket — Multi-host Client and Server Modes, HTTP(S) Server
• Authenticated SMTP Support — Send email directly from the device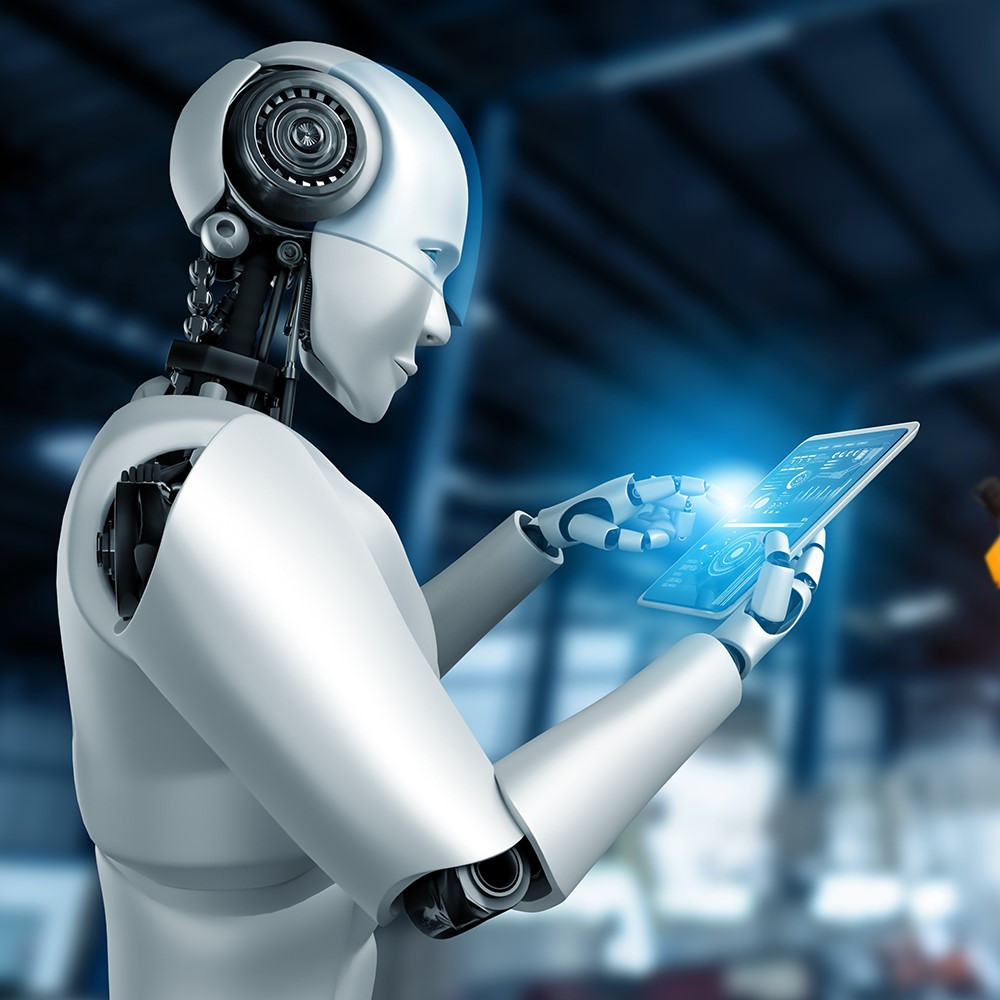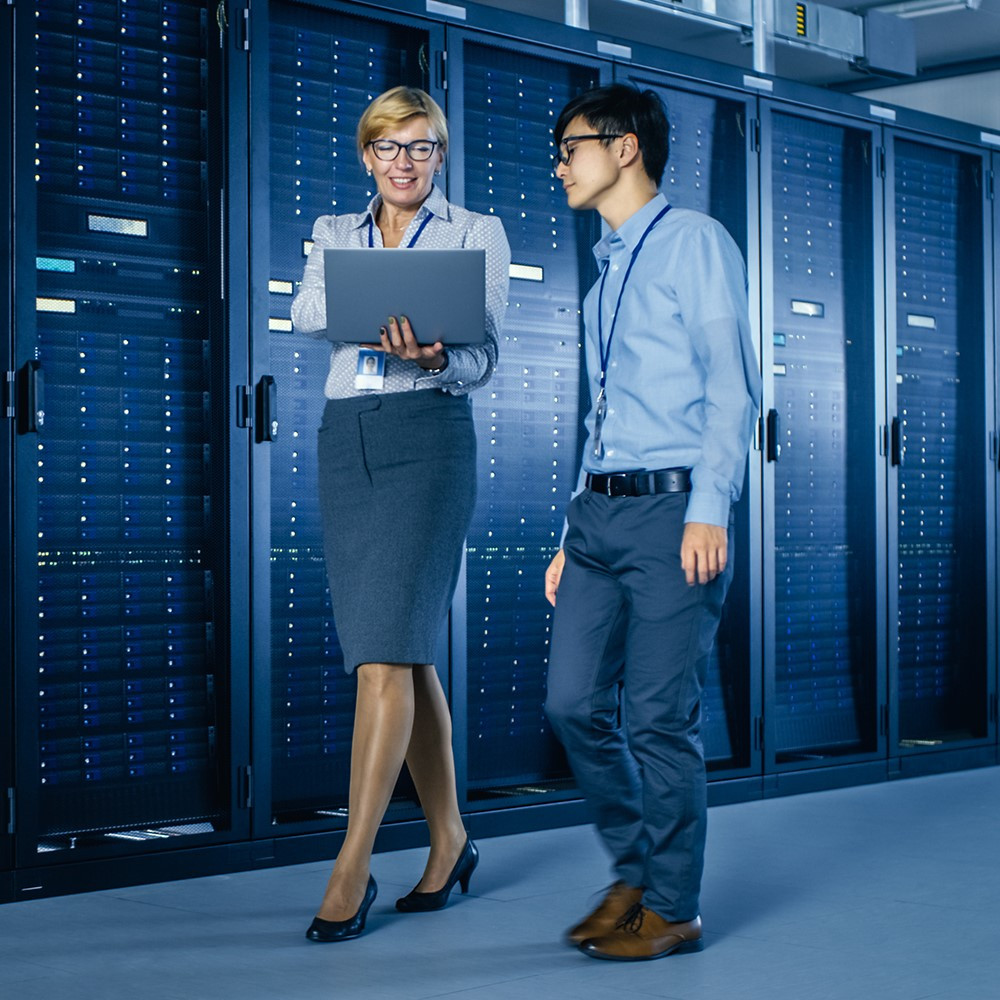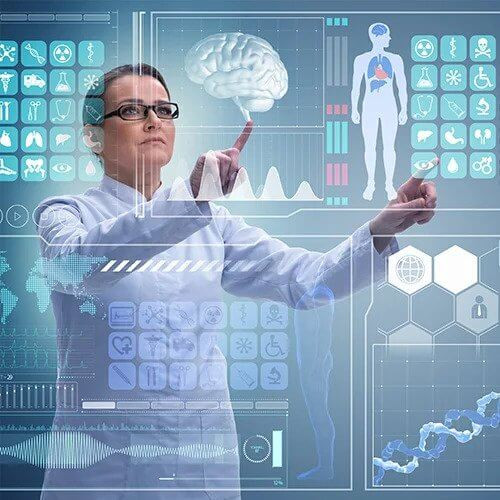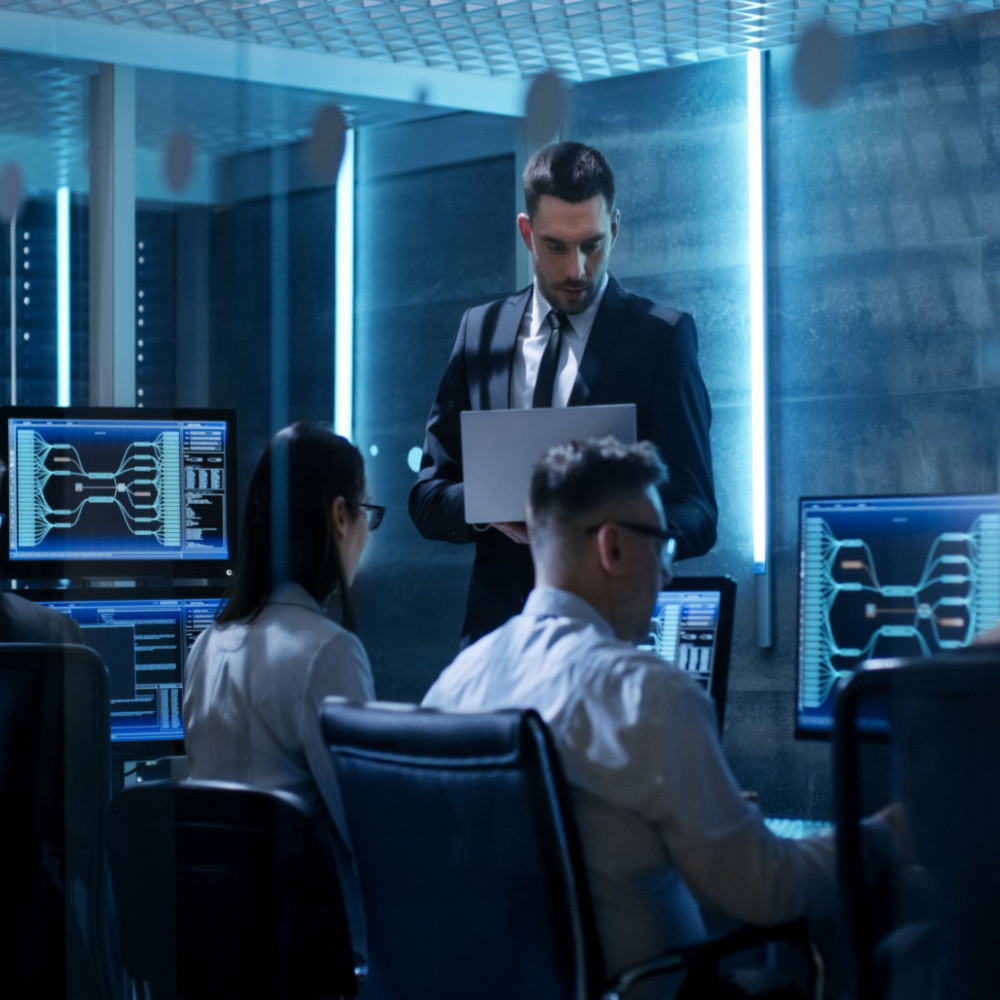 Security and Authentication
• TruPort® Security Software
• Secure Boot, Secure Firmware-Over-the-Air (FOTA) Updates
• Secure Key Storage, Encrypted Configuration
• Secure Connections with SSL/TLS, HTTPS
• Software Controlled Network Service Ports Enable/Disable
• Role-Based Access Control
• IEEE 802.1X Network Access Control (EAPOL)
• SSLv3/TLS 1.2 with PKI and X.509 Certificates (up to 2048-bit Keys)
• TLS 1.2, AES (256-bit, 192-bit, 128-bit), up to 4096-bit RSA keys, SHA-2
Developer Tools
• SDK available for download from Lantronix
• For more information, refer to XPort EDGE SDK User Guide 
Certifications
• FCC, EU, Canada Class B emission/immunity and UL/CB 60950/62368 safety.
• For other certifications, please refer to the XPort EDGE Data Sheet.
Key Features:
Network & IoT Offload

Full IoT Gateway Functionality in a single RJ45 package

Industrial-grade Security

Robust Data Handling

Integrated Device Manageability

Cloud Ready

Faster Time to Market

Lower TCO

Quickest Integration

XPort® EDGE is currently available directly from our stock. Are you interested in more information about Lantronix products or technical advice when choosing a product?
Or do you have another question or request? Please fill out the following form, we will be happy to help you.
Do not miss these articles
Do you like our articles? Do not miss any of them! You do not have to worry about anything, we will arrange delivery to you.