Electronics and electrical engineers are tireless developers. Every moment we learn about technological innovations that affect the direction of world industry. We trust some more, others less. Many of them shine like a comet but get lost in the tangle of other great ideas. However, let's not forget those whose final form can also affect our own projects.

RISC-V. Future at your fingertips
The new RISC-V processor architecture is a novelty that is being on the "electronic" horizon for a long time already and can have a significant impact on the projects of many countries. 
This architecture is supposed to be a strong competitor of ARM processors not only in the mobile sphere. Its big advantage is free architecture. 
What is free architecture?
Free architecture brings change with an open platform and thus enables easier cooperation of developers from different companies in different countries. It is not subject to embargoes or corporate battles (e.g. Samsung vs. Apple).
Interesting information about this topic can be found in the following articles:
Our tip:  If you would like to try the future even today, the development board with an RISC-V processor is currently in our stock. It is a development module with anESP-C3 processor.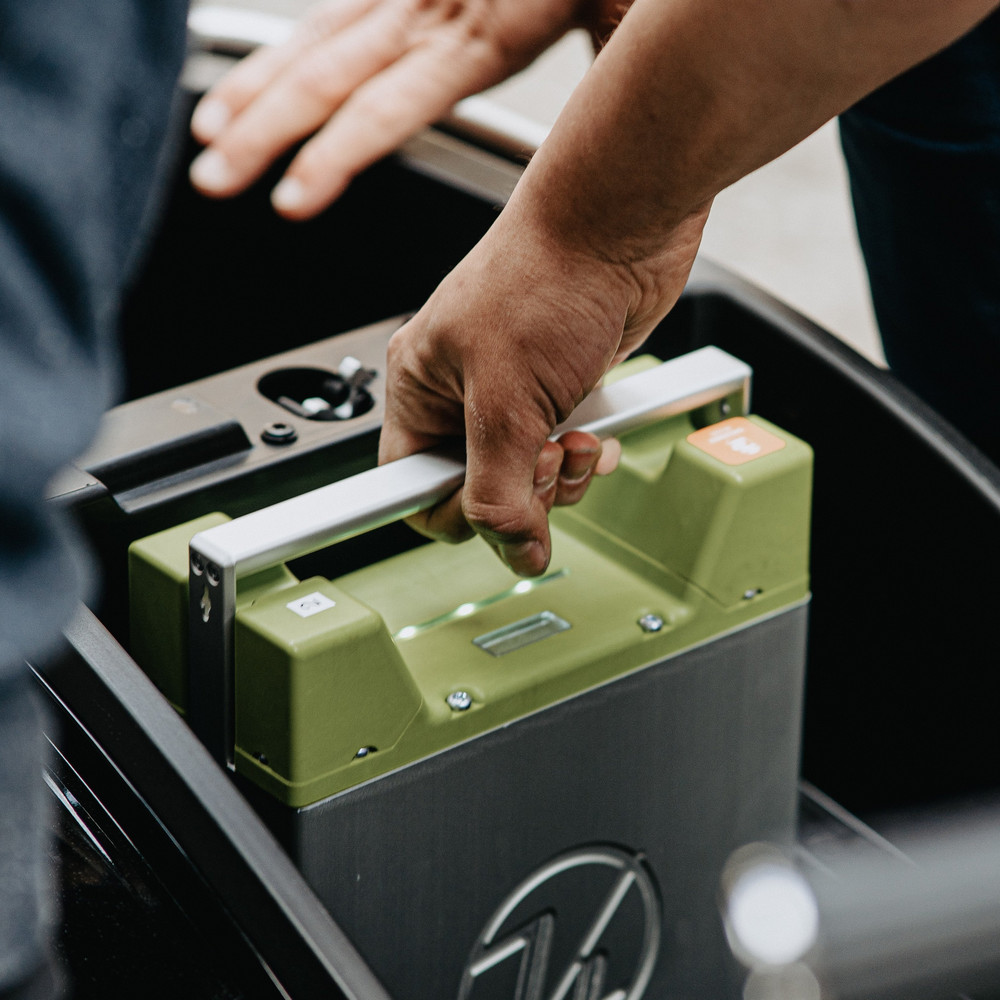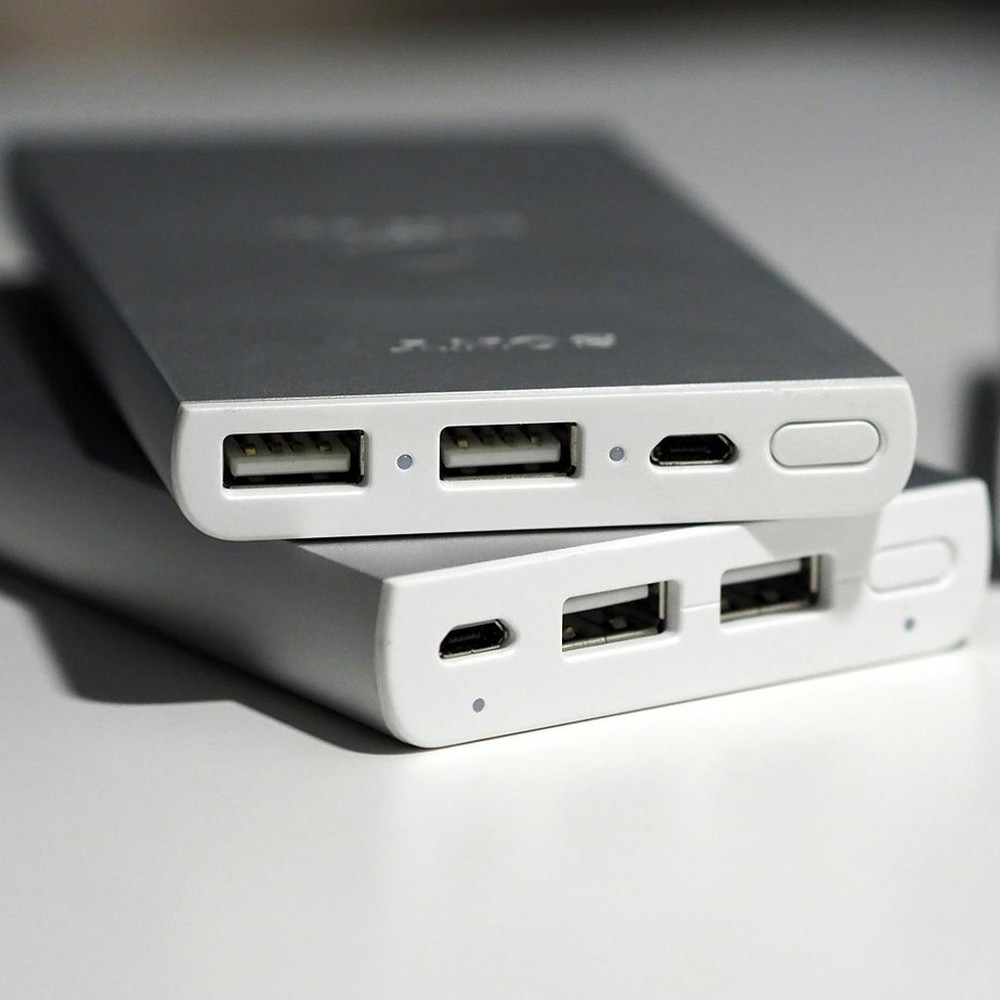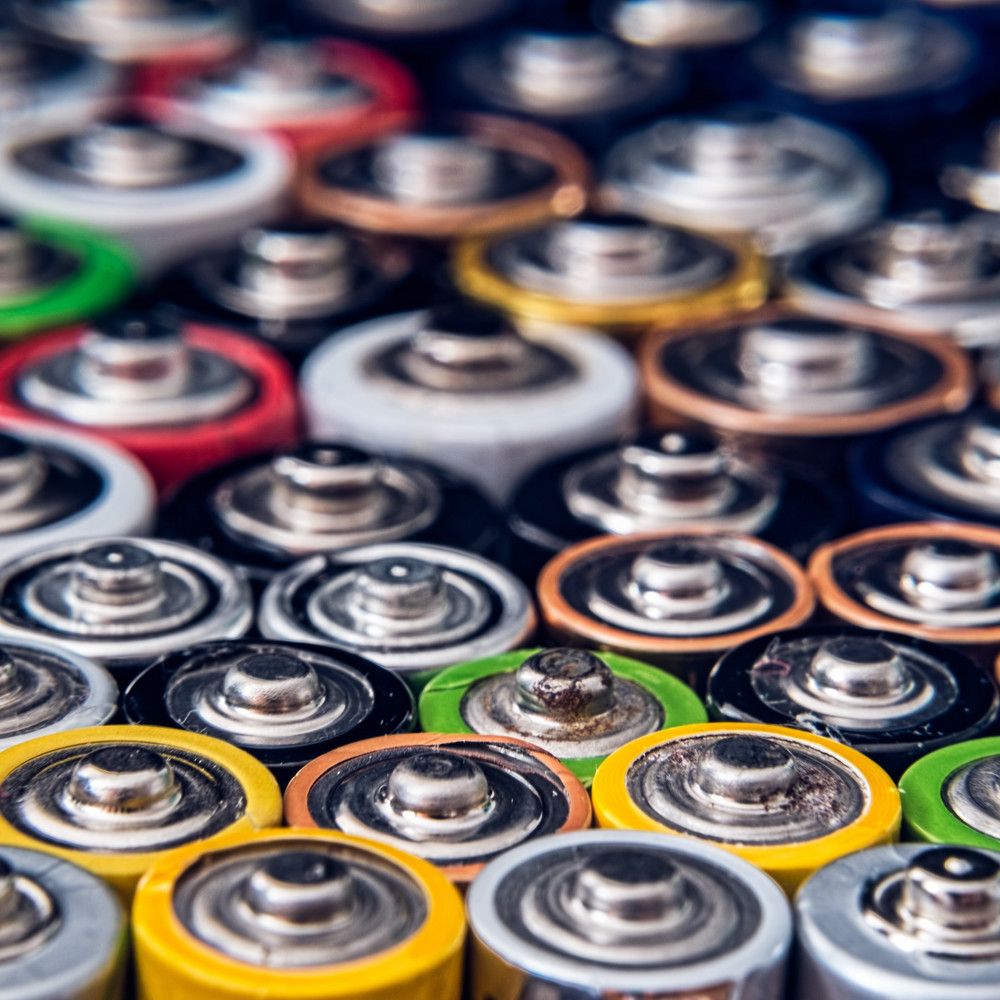 Batteries as the challenge of the century
Latest and regular news in the field of lithium batteries brings even us to our knees. We continue to expect great progress and rapid development. Demand for batteries remains high. The prices of precious metals (e.g. cobalt) in used batteries are not falling, so the pressure to produce lithium batteries is constantly increasing. 
However, the problem is that lithium batteries are too expensive for stationary use. This solution is used, for example, by solar power plants. Nevertheless, this is an area where we see great potential for utilizing the technology offered by NAS batteries.
NAS batteries work on the principle of sodium and sulfur. The final form of the batteries is still in the development phase and, unfortunately, we must wait for a suitable version. The high temperatures associated with the chemical reaction of sulfur pose a big challenge. At the same time, they have to cope with the aggressiveness of sodium during development, for which the right external case has not been found yet.
However, let's not stick to just one solution, there are definitely more of them. One of the other perspective and promising technologies that could cause an earthquake in the world of lithium batteries are sodium-ion batteries.
The biggest advantage of sodium-ion batteries is the fact that it is a commonly occurring element in nature. This means that the cost of obtaining and processing it is automatically lower compared to lithium. We therefore hope that the commercial production of sodium-ion batteries will be less expensive than the production of lithium-ion batteries. 
Some projects are still tied to the distant future, but a few interesting ones are right at hand.
We asked: What drew your attention?
The social networks (Facebook and Twitter) that we manage within SOS electronic serve us for a smooth communication between our customers and followers. You are all interested in technology, electrical engineering and by following our networks you get quick and regular access to new information.
We recently asked what technological innovation inspired you, our readers. We were pleasantly surprised at how diverse the answers were.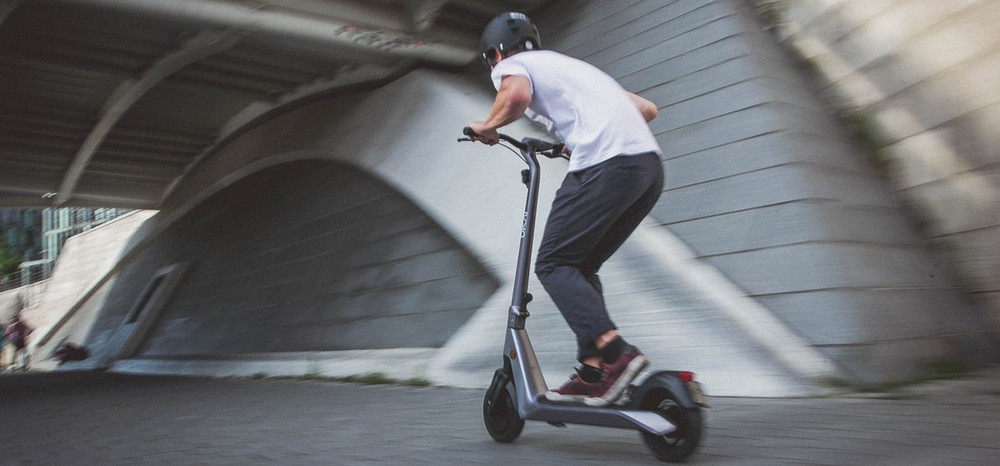 Inspirations influenced by everyday life
You have found technical inspirations in everyday life as well as in your work life. For example, an electric scooter. It clearly makes the life of a person who needs to get to work in the morning rush hour easier. We think considering the topic of saving the environment compared to the car is absolutely unnecessary.
Your practical side influenced by summer temperatures cannot be overlooked either, when you told us that a solar grill is definitely worth noting. You're right, we read a bit about it to find out how it actually works. 
Many answers also revealed hidden wishes and desires to own the given thing. For example, the rotating projector from Samsung The Freestyle or playstation VR2. We once again confirmed to ourselves what we have suspected for some time: that the joy of playing must be a part of every passionate electrical engineer.
Electro technical components 
Many of you have also noticed technological product news, which we regularly inform you about on our blog and on social networks (don't miss it and follow us on Facebook and Twitter too).
You were excited about these products and have used them in your projects: 
 We are so happy to hear about your successful projects. We look forward to your feedback on the products you've had success with.
Don't forget to add them to eCUBE and we will show them to the world. (Who knows, the next global technological innovation could be your project. 😊)
What new technology has caught your attention in recent weeks? Let us know about it via the short form.
Do not miss these articles
Do you like our articles? Do not miss any of them! You do not have to worry about anything, we will arrange delivery to you.