But also about sensors, relays, switches, shrink tubes, resistors and many other products that bring new technologies not only to industry but also to our daily lives. As an authorized reseller, we are able to provide you with a broad product portfolio but also with expert technical support.
This is an archive article published 07/18/2019. Some information may no longer be up to date and in line with the current state. Please contact us in case of interest.
TE Connectivity (TE) is a global technology and manufacturing leader creating safer, sustainable, productive, and connected future.
For more than 75 years, TE Connectivity's connectivity and sensor solutions, proven in the harshest environments, have enabled advancements in transportation, industrial applications, medical technology, energy, data communications, and households. With 80,000 employees, including more than 8,000 engineers, working alongside customers in approximately 140 countries, TE ensures that EVERY CONNECTION COUNTS.
From AMP through Tyco to TE Connectivity

In 1941, Aircraft Marine Products (AMP) was founded with solderless electrical connections for quick and removable wire connection used for aircraft and ships. In 1956, the name was changed to AMP Incorporated. In 1999, Tyco International acquired American electronics connector manufacturer AMP Incorporated.
In July 2007, Tyco split into three publicly independent companies, Covidien Ltd (formerly Tyco Healthcare), Tyco Electronics Ltd, and Tyco International Ltd (formerly Tyco Fire & Security and Tyco Engineered Products & Services (TFS/TEPS)).
On March 10, 2011, Tyco Electronics Ltd changed its name to TE Connectivity Ltd, which the company said felt more relevant to its position as a connectivity and sensor component manufacturer.
Apart from the already mentioned two segments, TE Connectivity (TE) is also producing components in the following categories (in alphabetical order):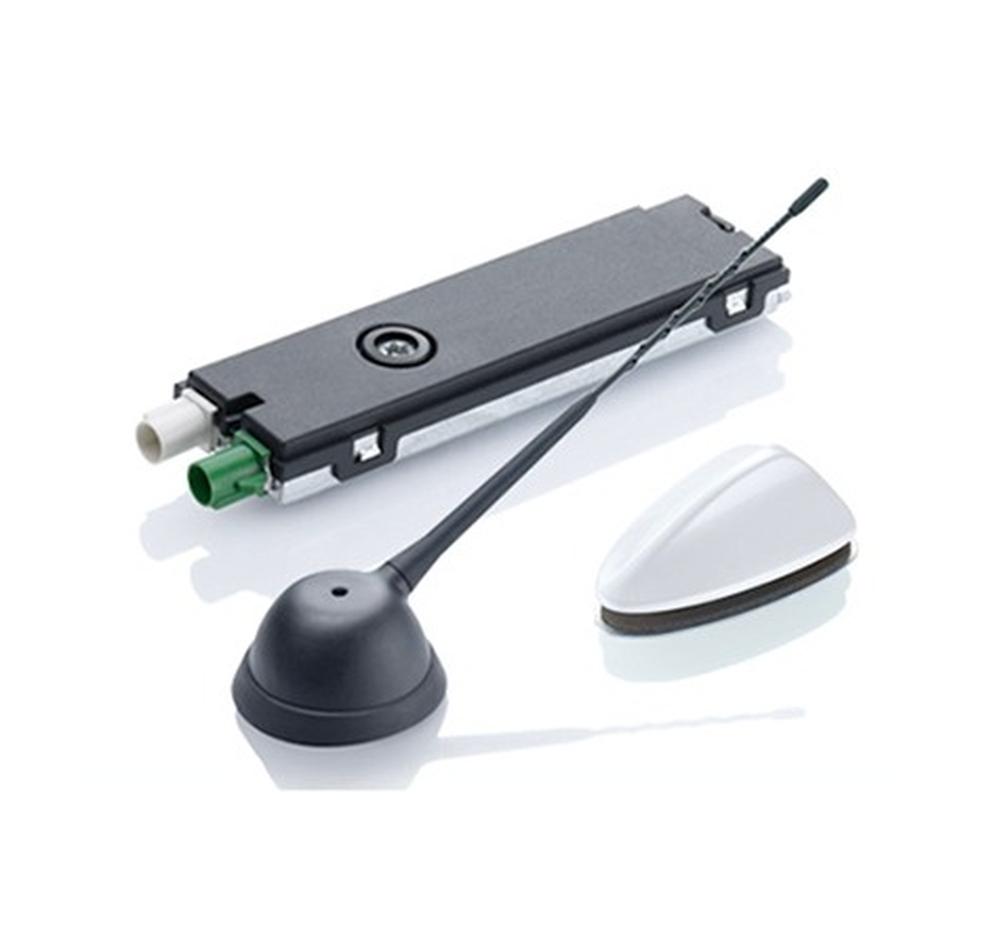 1. Antennas - Always Ready for Reception
TE's broad portfolio of antenna technologies includes standard antennas and custom antennas for use in a variety of automotive, commercial transportation, rail and consumer device applications.
These antenna solutions provide high-quality transmissions in wireless devices in a wide variety of frequencies including, but not limited to Bluetooth, WLAN, Cellular and ZigBee.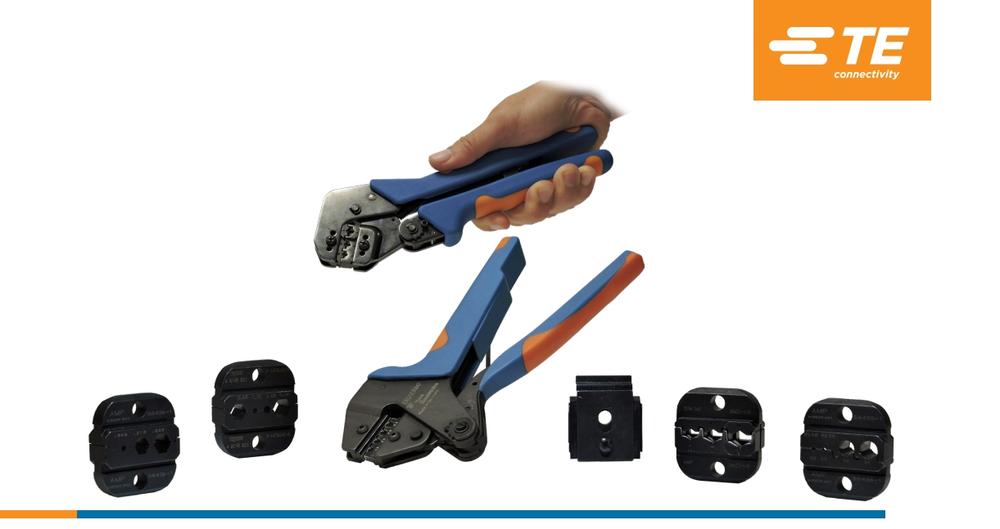 Ensuring a quality connection is essential for high performance and reliability in extreme environments.
From crimping a terminal onto a wire or pressing a connector onto a board, TE's equipment and services are designed to maximize production uptime, extend tools life and minimize manufacturing waste.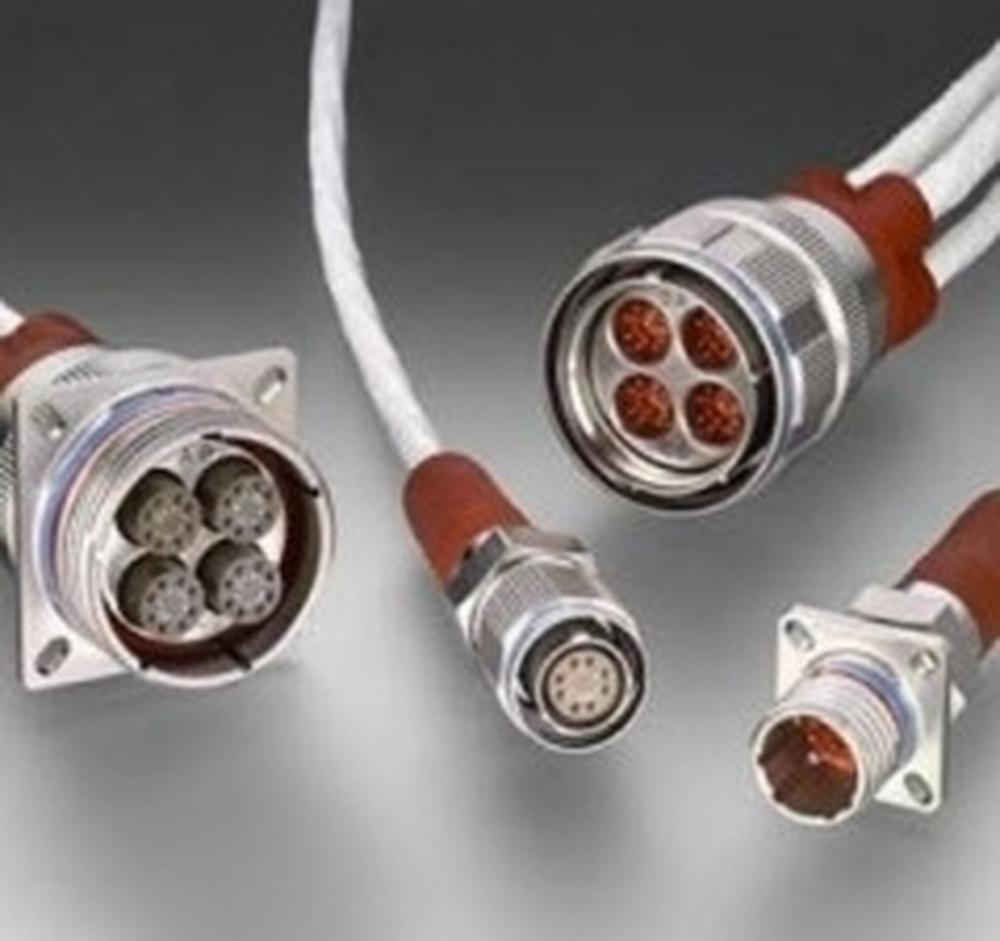 TE's selection of cable assemblies ranges from simple jumpers to power and high-speed data cables to complex harnesses.
They are used in a wide variety of applications and industries to interconnect components, sub-systems, and equipment.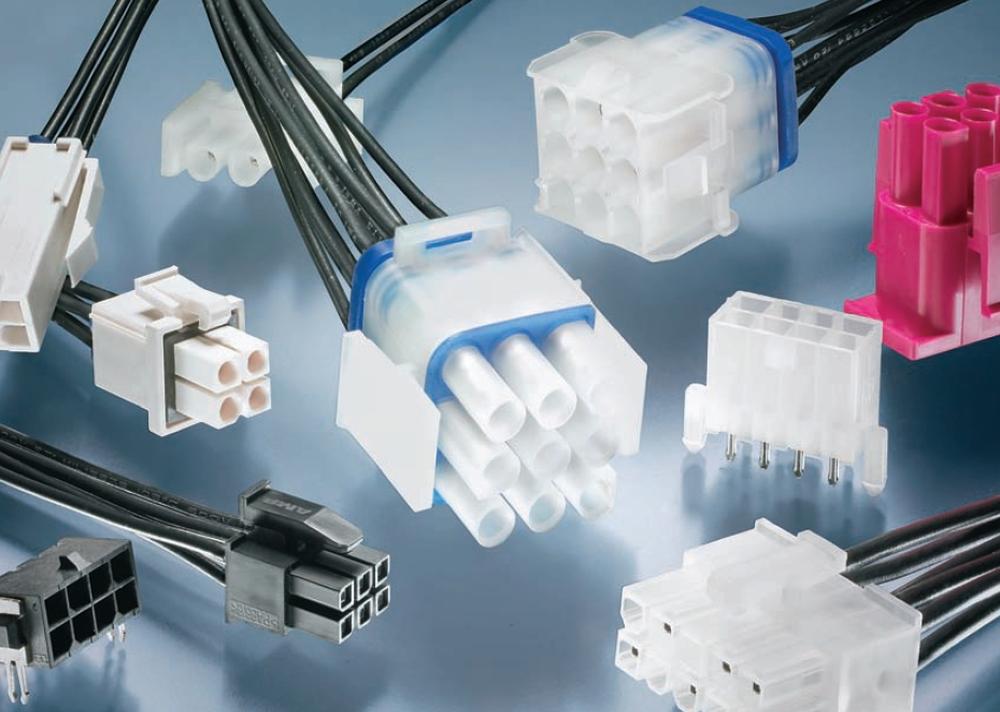 A connector is a coupling device that joins electrical terminations to create an electrical circuit. Connectors enable contact between wires, cables, printed circuit boards, and electronic components.
At TE, they design and manufacture an expansive portfolio of connectors that are engineered to reliably transmit data, power, and signal in the harshest environments, under the most extreme use.
TE's connectors are manufactured to reduce application size and power usage while enabling increased performance. , Robust solutions for improving connectivity in critical systems can be found within TE's portfolio of connectors.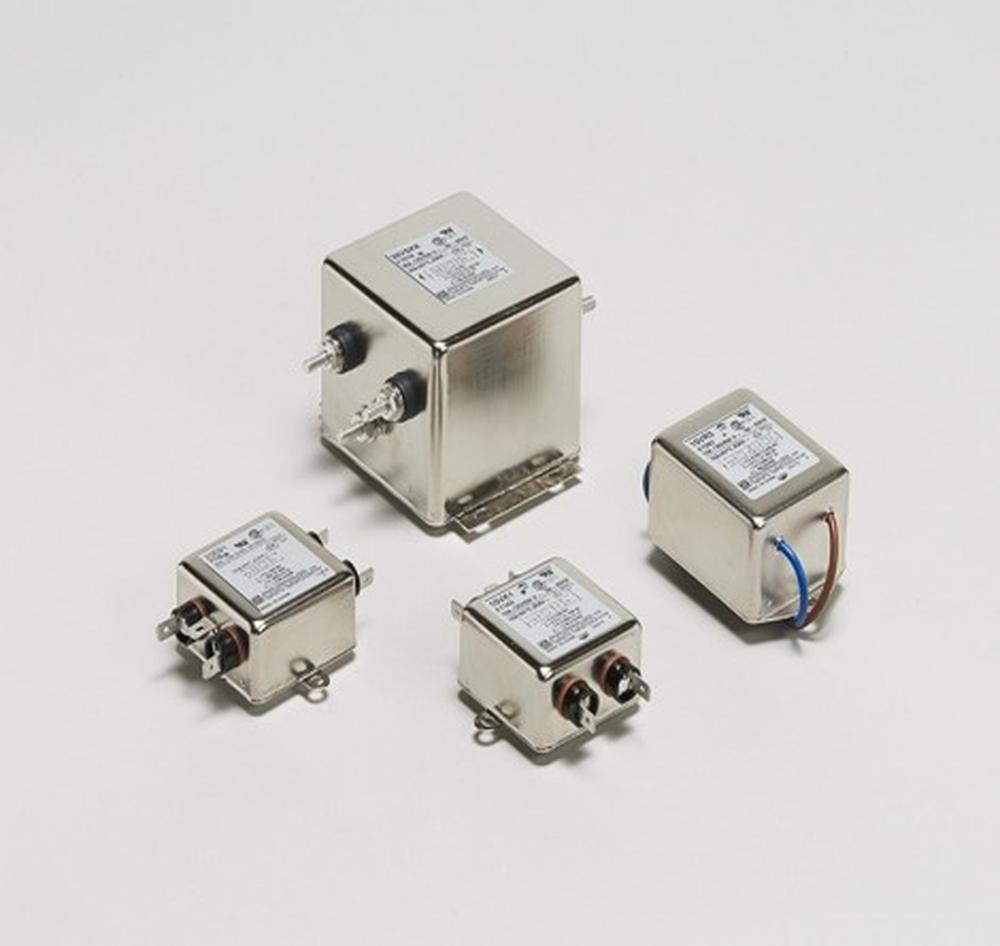 Every electrical or electronic device has connections that are a potential source for electromagnetic interference (EMI).
Changing international standards obligate designers to constantly review and evaluate their filtering needs.
Corcom filters from TE can help control those EMI signal issues and are recognized worldwide with approval from major safety agencies, including UL, CSA, and VDE.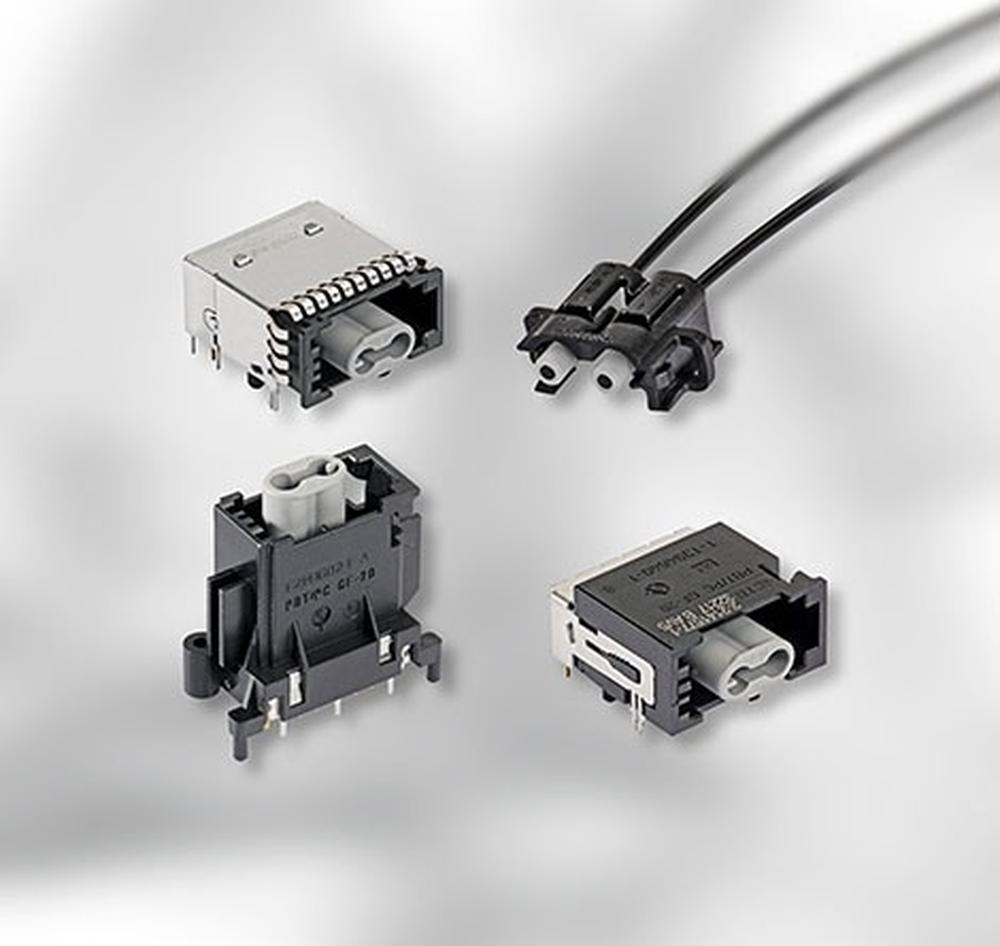 When it comes to capacity and throughput, no other physical media can come close to matching fiber optics.
Whether it's component, system, or network, TE can help you deliver more bandwidth with fiber solutions.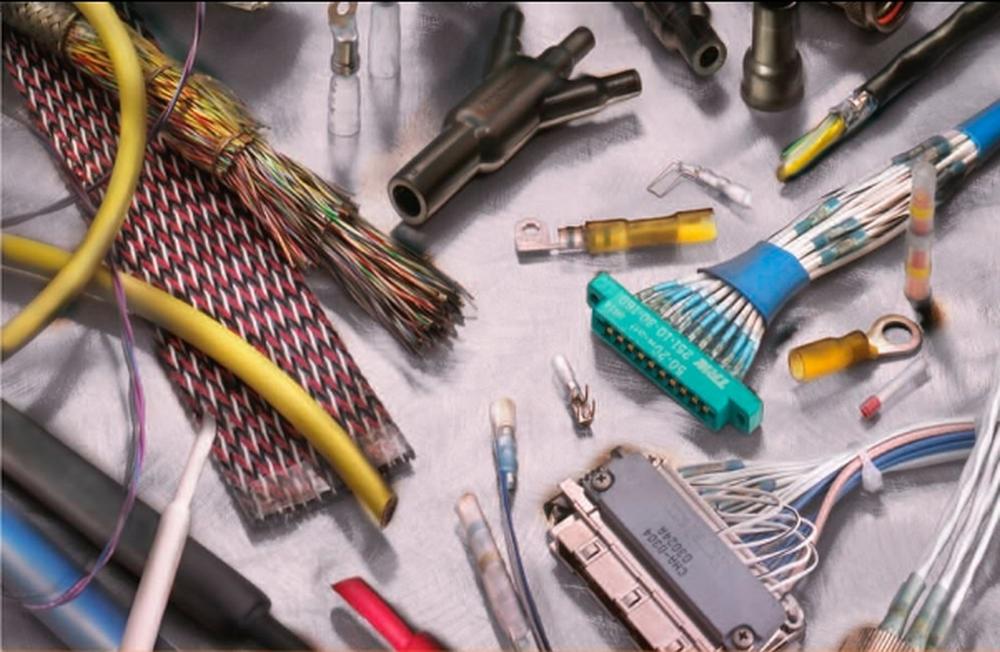 No matter what application hazards your components and harnesses face, TE offers a broad line of heat-shrinkable tubing and other protection products designed to help withstand tough environments while offering maximum performance.
Heat-shrinkable tubing and molded parts, backshells, and identification and labeling products are included.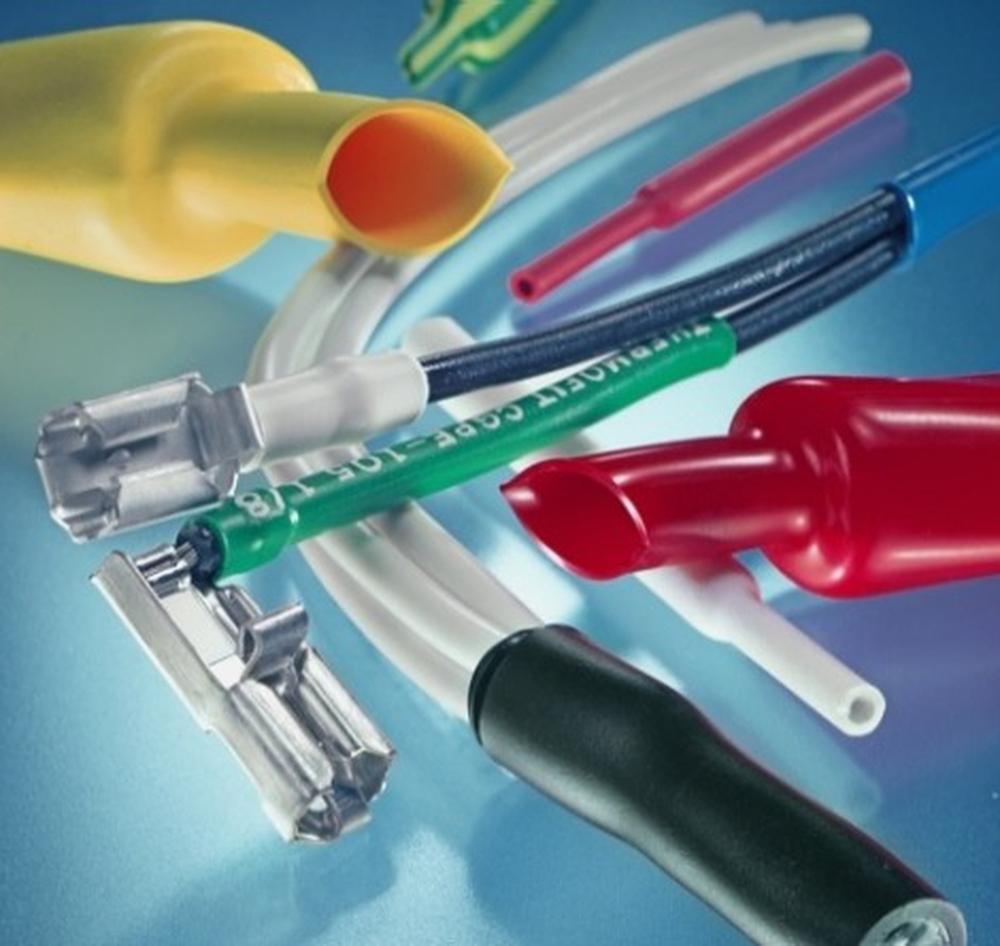 TE's heat shrink tubing provides electrical insulation, mechanical protection, environmental sealing, and strain relief for applications such as back-end connector sealing, breakouts, and connector-to-cable transitions.
It is a solid alternative to taping, molding or potting. When heated, it conforms to the size and shape of the substrate beneath, enabling quick and easy installation. Its high expansion ratio makes it possible to repair most damaged cable jackets without removing the connectors.
Available in a wide range of materials, colors, and sizes, heat shrink tubing is delivered in the form of a spool, 1.2m lengths, and cut pieces. Clear types permit inspection of covered components and offer excellent transmittance of light.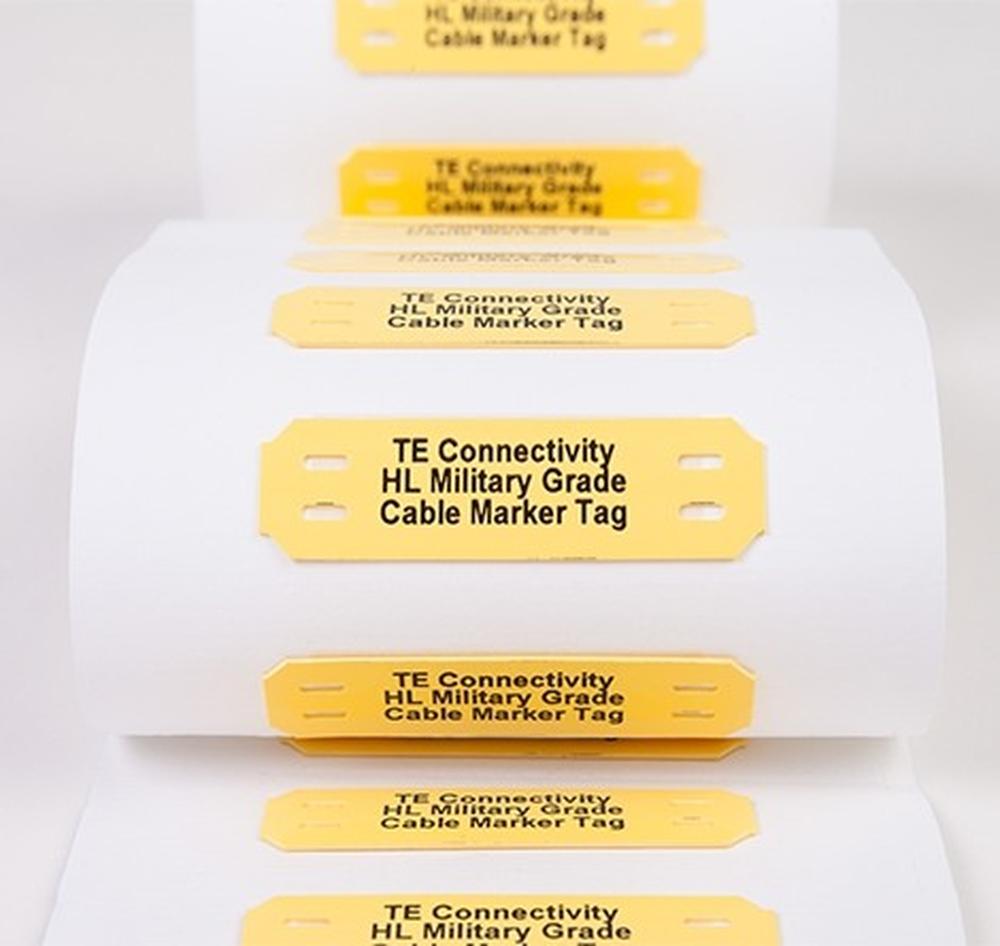 TE offers complete cable and wiring identification and labeling solutions across industries and applications.
Designed for the most rigorous indoor or outdoor use, you can choose from an array of flexible options including adhesive-backed labels, heat-shrinkable sleeves, cable markers, and hardware/software systems for on-site customization.
TE pioneered the heat-shrinkable printable markers, and when used in conjunction with TE's printing system, you can be assured of a reliable solution that will stand up to the harshest environments.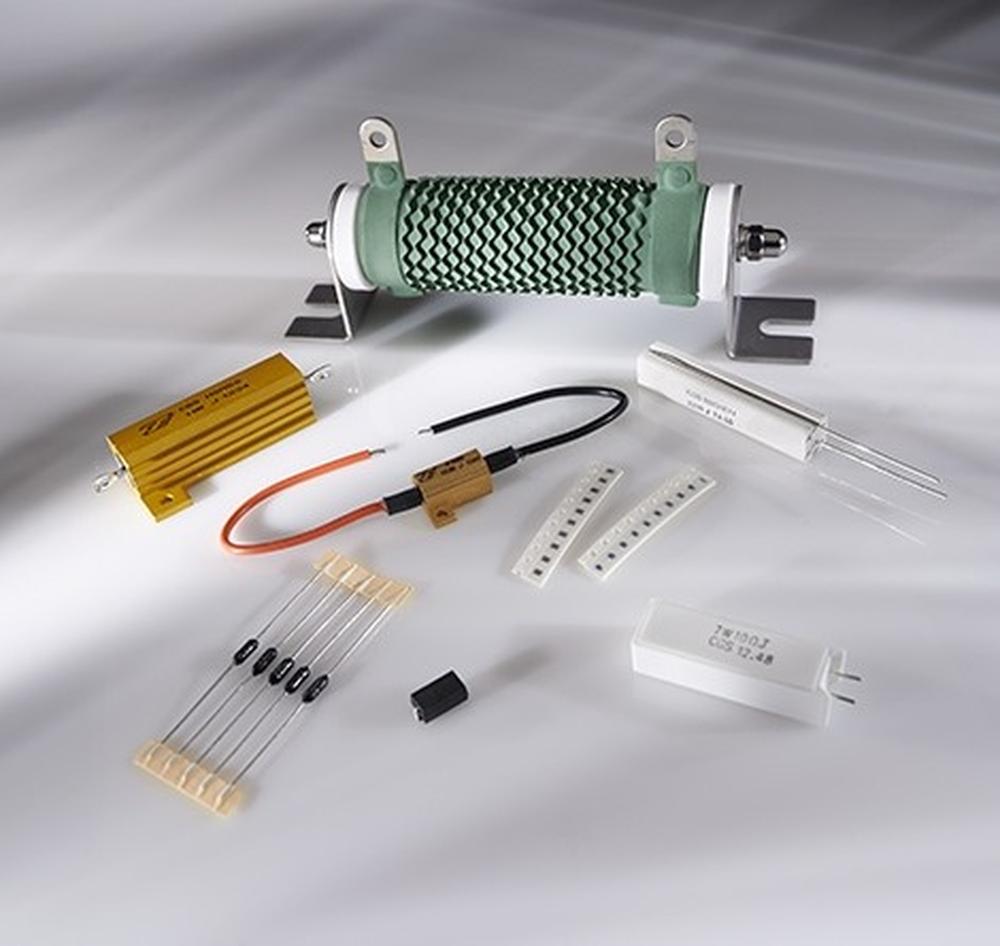 From miniature SMD components to huge bespoke products, TE offers a large range of Passive Components for use across many applications and the majority of industries.
Many of their power resistors can be customized to meet your specific applications and needs.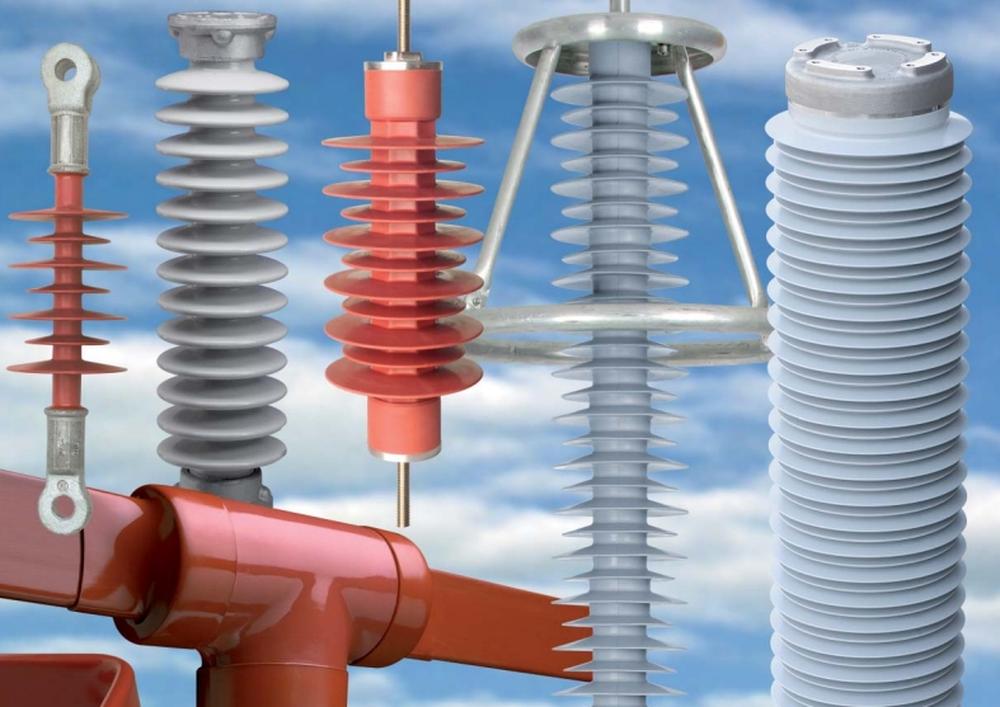 TE offers a range of reliable and easy-to-install products for the electrical power industry.
They focus on covering, protecting and connecting electrical power and help you bring your biggest projects to life — safely and reliably.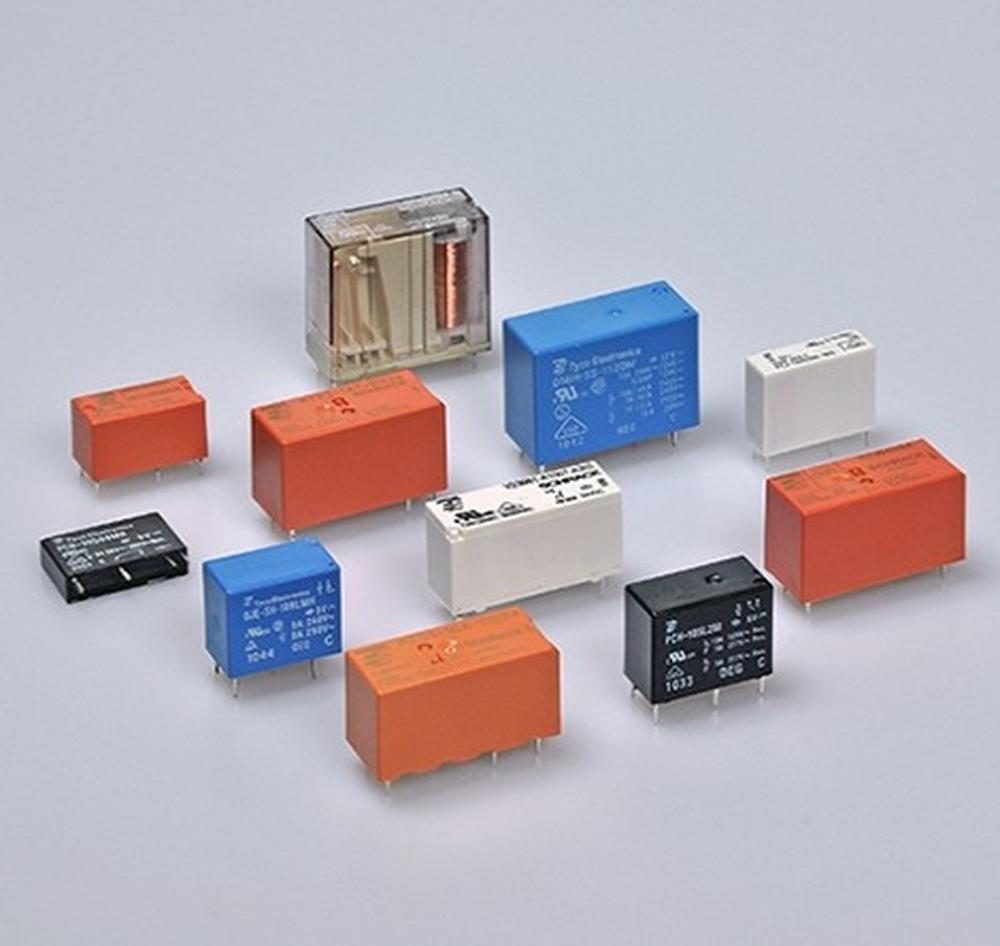 TE relays, contactors and switches can be used anywhere — in production lines, robotics, lifts, control panels, cash machines, motion control systems, lighting, building systems, solar, HVAC, cars, trucks, buses, off-road vehicles and an array of safety-critical applications.
TE's circuit breakers, relays, switches, and knobs are cost-effective, reliable and enhance productivity. High-performance types are designed to withstand extreme shock, vibration, temperature, and altitude.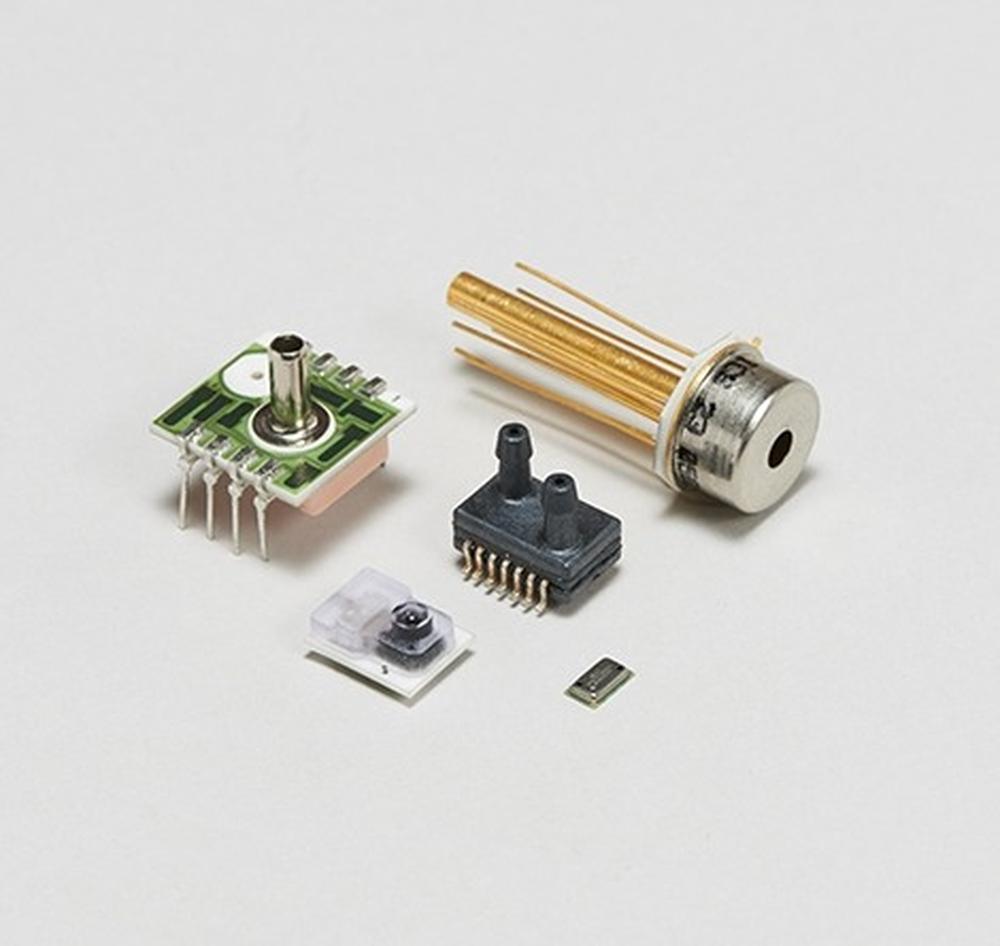 The sensor is a device used to measure features such as pressure, position, temperature, or acceleration, and it responds with feedback.
TE is a global technology leader, providing sensors and connectivity essential in today's increasingly connected world. They are one of the largest sensor companies in the world.
TE's sensors are vital to the next generation of data-driven technology. They offer different types of sensors for applications across a wide range of industries, including automotive, industrial, medical, appliance, aerospace & defense, and industrial and commercial transportation.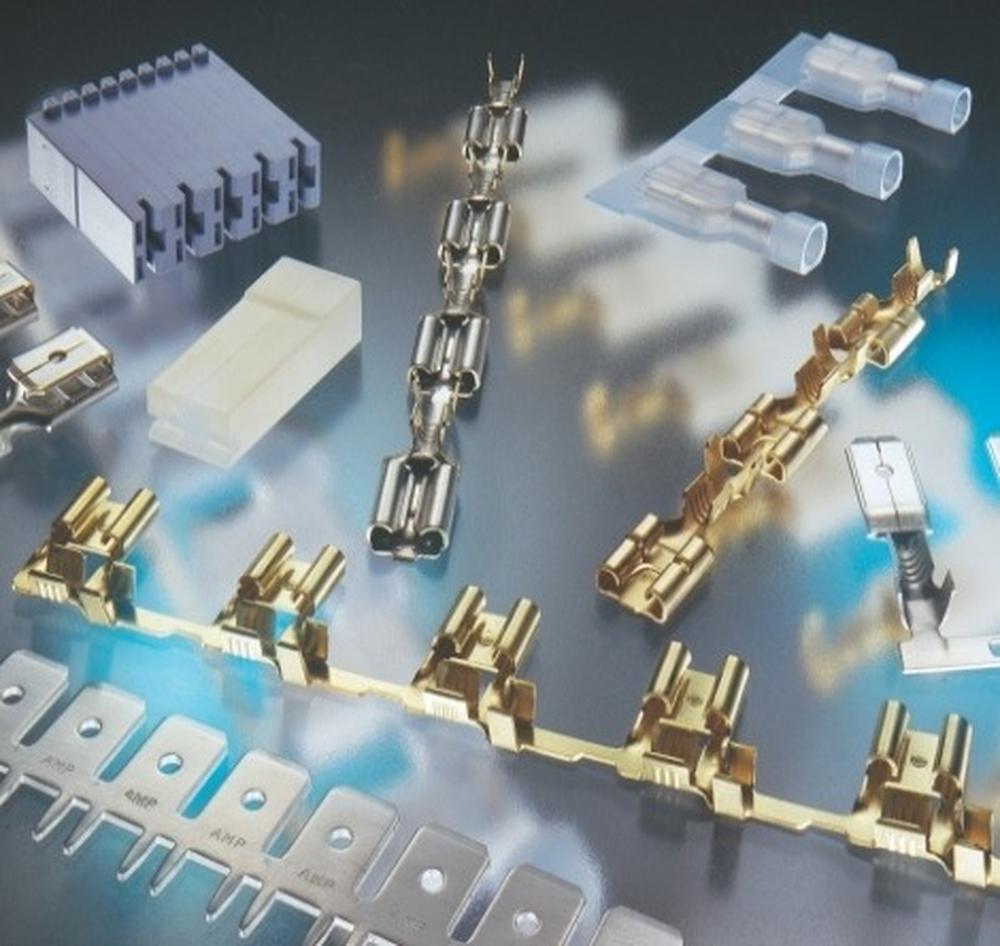 From basic ring and FASTON terminals to crimp and solder splices available in a wide array of wire types and sizes, TE offers the broadest portfolio of terminal and splice options used across multiple industries and applications.
Using TE application tooling products with TE's terminals and splices products ensures that properly applied crimps meet the ultimate performance.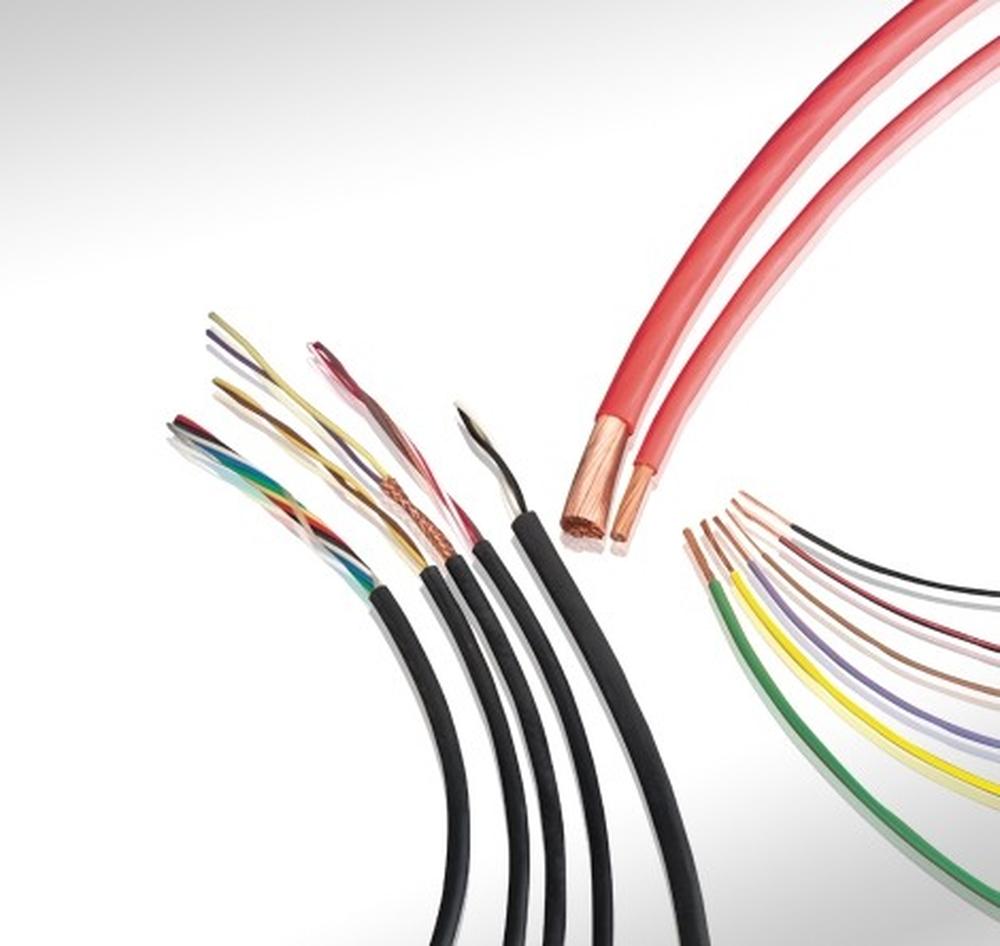 Wire and cable products are engineered to link electronic equipment, providing reliable and accurate communication and power management in numerous applications.
Whether it's a custom design or standard range product, TE solutions can help meet your wire and cable requirements for electronics used in the harshest environments and demanding applications.
Materials used in these products and EMI shielding capability help you get the right product with the right balance of properties for fit, form, function, performance, and reliability.
The most popular TE Connectivity Brands are:
AGASTAT, ALCOSWITCH, AST, AMP, AMPLIMITE, AMPMODU, AMPOWER, Axicom, Buchanan, CGS, CII, Corcom, DEUTSCH, ELCON, ENTRELEC, FASTON, KILOVAC, MATE-N-LOK, MEAS, OEG, PIDG, Potter & Brumfield, Raychem, Schrack, SOLARLOK, SOLISTRAND
As an authorized TE Connectivity reseller, we are able to provide you with a wide portfolio of products and expert technical support. TE Connectivity has been one of our biggest business partners since 2005, which means that we have 14 years of joint engineering projects and many satisfied customers.
Many of TE´s products, along with technical information, prices and delivery times, can be found on our website available directly from our warehouse or upon request. If you do not find what you are looking for, please let us know at sales@soselectronic.com and we will check it with the supplier.
Do not miss these articles
Do you like our articles? Do not miss any of them! You do not have to worry about anything, we will arrange delivery to you.