Frequent disconnecting and connecting of contacts with zero effort but high durability. Whether in industry, medicine or consumer electronics. These are the reasons why you are looking for pogo pins. ATTEND has a suitable solution for you.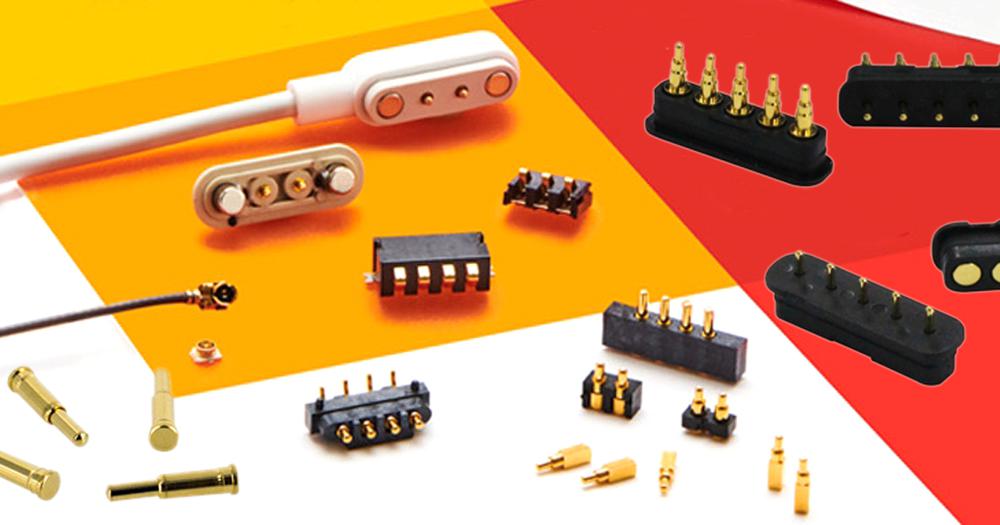 Surely each of you was holding a
cordless landline phone
. This is the most typical application for pogo pins. 
Devices with a similar philosophy are on the rise. Thus, devices that have a mobile part - can usually collect data in different places, e.g., on a moving athlete or even a stationary patient and then passes this data to the base station.
Such transmission is simpler and cheaper than wireless data transmission using radio waves. Of course, charging the batteries in the mobile part is a natural need for such devices.
Another common application using pogo pins is test equipment. It's all about what you often need, quickly, easily, but reliably electrically disconnect and reconnect two parts of a device.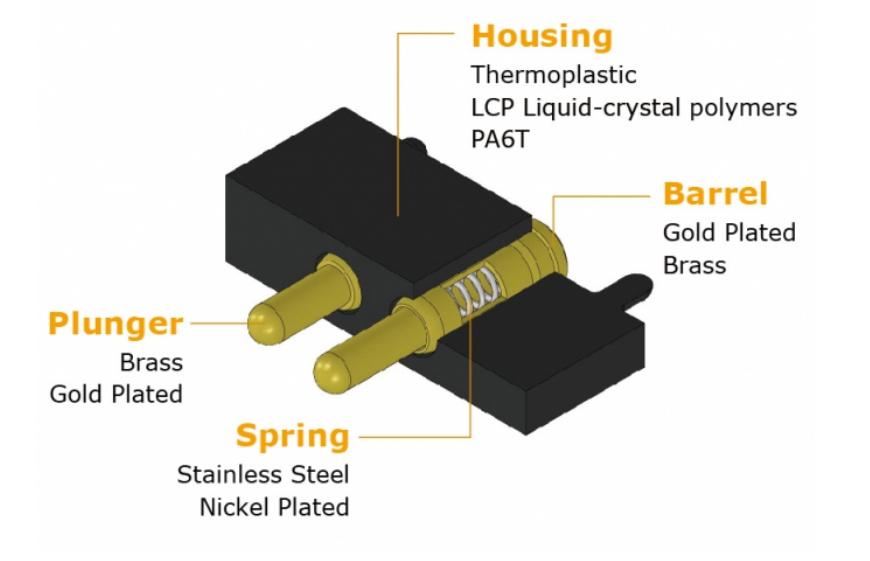 In principle, it is a spring contact, which consists of 3 parts. Barrel, spring and plunger, which is pushed against the counterpart.
It can be a PCB surface; it can be any conductive surface, and it can be an encapsulated compatible counterpart.
The last option is one from the Taiwanese connector manufacturer ATTEND.

Part 303C-541219-25-05 is housing with 5 pogo pins in pitch 2,5mm for through-hole PCB mounting, and part 303C-C3018-25-05 is a counterpart - 5 contact pads in a housing with the same grid.

If you need a different number of pins, different dimensions or just separate contacts, ATTEND has a suitable solution for you. Please, check the offer of pogo pins in our assortment.
Please, find more information about ATTEND products online, or do not hesitate to contact us at sales@soselectronic.com. We are here to help you.

Features / Advantages of Pogo Pins:
Current Rating: 2A

Voltage Rating: 12V AC/DC

Contact Resistance: 50mOhm

Mechanical durability: 20 000 cycles

Operating Temperature Range: -40°C to +85°C

Full Stroke: 1,2mm

Pin Force: 1,08N±0,25N at Stroke 1mm / 1N±0,25N at Stroke 0,9mm
Do not miss these articles
Do you like our articles? Do not miss any of them! You do not have to worry about anything, we will arrange delivery to you.