Electronic Assembly, our supplier of high-quality industrial displays, has announced that after almost 45 years, it will change its current name and from now on customers will recognize it under the name DISPLAY VISIONS. The new name is intended to further emphasize the company's key competencies. (1 minute reading)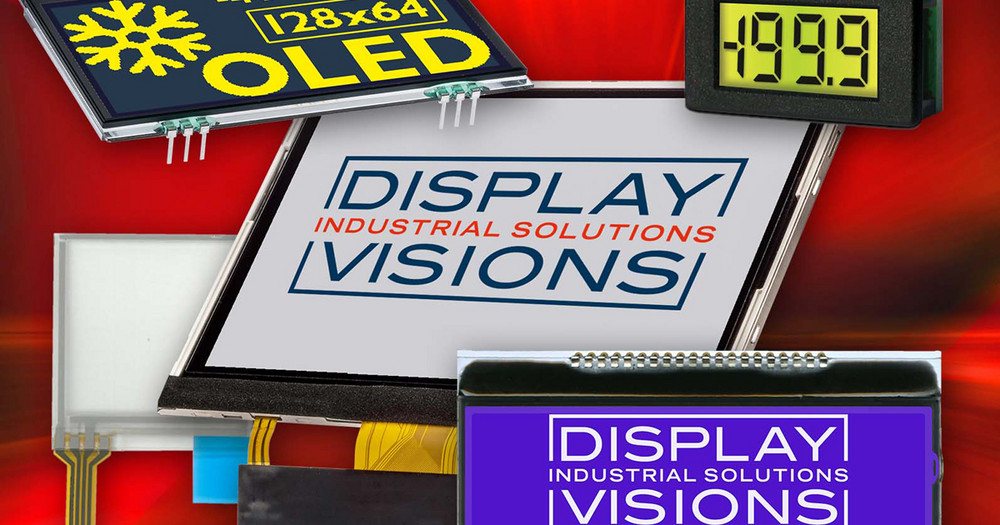 By changing the name, the manufacturer confirms that the main focus of their business activities for more than 20 years lies in intelligent displays and HMI solutions, as well as custom-made displays.
Their product portfolio ranges from simple character and graphic displays (LCDs) for example for measuring devices up to sophisticated intelligent color touch display modules (TFT).
Thanks to their own research and development department (R&D), DISPLAY VISIONS guarantees a high level of product quality and the ability to introduce the finished products to market significantly faster and at lower cost.

DISPLAY VISIONS' wide portfolio of industrial displays can be found in our product range.
We will be happy to provide you with more information at sales@soselectronic.com
Source: Display Visions

Do not miss these articles
Do you like our articles? Do not miss any of them! You do not have to worry about anything, we will arrange delivery to you.