We know that not the only work keep us alive. We therefore wanted to feel football enthusiasm of European Football Championship with you and placed bets for the winner!
This is an archive article published 07/09/2012. Some information may no longer be up to date and in line with the current state. Please contact us in case of interest.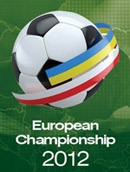 Our success we build for 21 years based on good relationship with you - our customers. And we also know that these relations are not just about business and components. Therefore, we were together with you watching football.
During the games of fundamental groups of Europian Championship in football you could send your tips for winner.
The correct tip for the winner European Championship you have had a chance to win a Panasonic plasma TV and other prizes.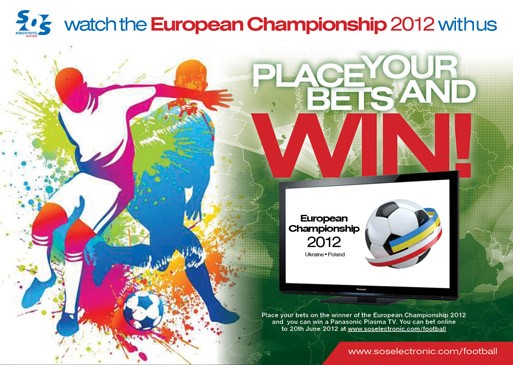 Thankyou, tipping competition was completed.
Guessing contest winners are:
Panasonic plasma TV - Ing. Imrich Švihra (TPC s.r.o.)

5L beer keg
- Ing. Milan Rezník (Tesla Liptovský Hrádok a.s.)
- Ing. Slavko Vrabeľ (VALEO SLOVAKIA s.r.o.)
- Ing. Tatiana Vojteková (EVPÚ a.s.)
Table football
- Jana Hybenová (Seidl Slovakia s.r.o.)
- Anna Holá (AMP Elektronik)
Congratulations to the winners.
Do not miss these articles
Do you like our articles? Do not miss any of them! You do not have to worry about anything, we will arrange delivery to you.