Whether you are a small business or a bigger company with more employees, you will certainly welcome a possibility to speed up your manufacturing/logistics processes. How? Simply, conveniently and effectively with Stronglink smart reader.
This is an archive article published 10/14/2020. Some information may no longer be up to date and in line with the current state. Please contact us in case of interest.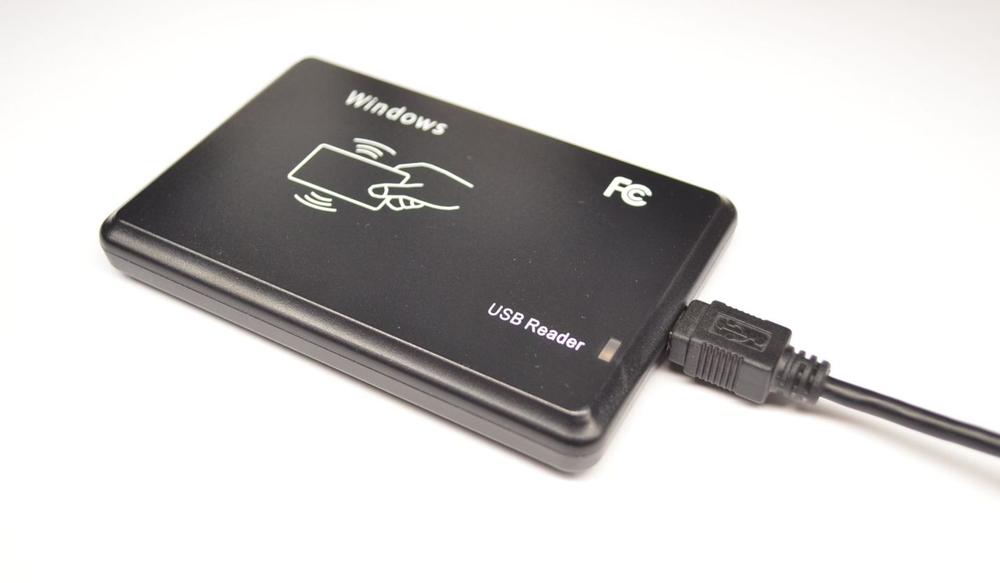 SL102
is an easy to use compact RFID reader with HID USB interface and is acting like a keyboard when connected to a PC.
If employees are required to enter, e.g. password during your manufacturing/logistics processes, you can easily replace the keyboard with this small RFID reader and spare a few seconds every time a keyboard input is required.
In the end, you could save tens of minutes every day!

Features/parameters:
Tag supported: EM4100 compatible class 
Frequency: 125KHz
Integrated antenna
LED and Beep
USB keyboard emulator,
Plug and Play
Working current less than 100mA @5.0V
Operating distance: Up to 80mm, depending on tag 
Operating temperature: -20 ºC ~ +70 ºC
Dimension: 104mm × 68mm × 10mm 
Output format: can be customized (default is 5-bytes hexadecimal)

Find the RFID reader SL102 in our stock range.
For more information about Stronglink products, feel free to contact us at sales@soselectronic.com

Do not miss these articles
Do you like our articles? Do not miss any of them! You do not have to worry about anything, we will arrange delivery to you.