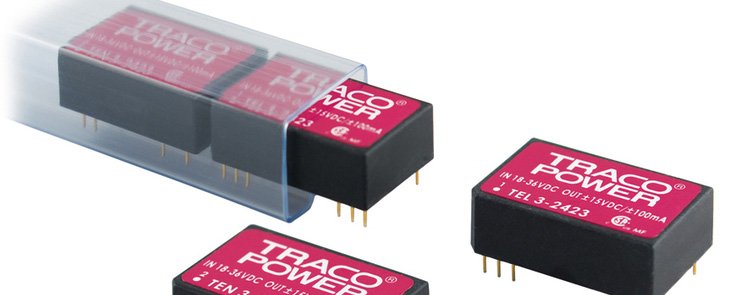 Traco Power TEN 3 - proven classic for industry
TEN 3 series is our real "classic". Since we introduced it to our offer, we have already sold more than 15 000 pcs without single complaint. Converters are manufactured solely from SMD components, which also help to maintain exceptional quality.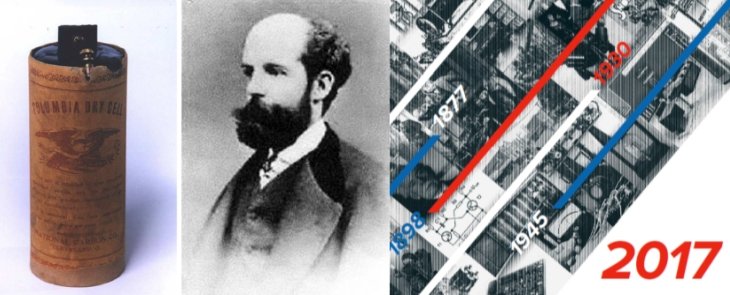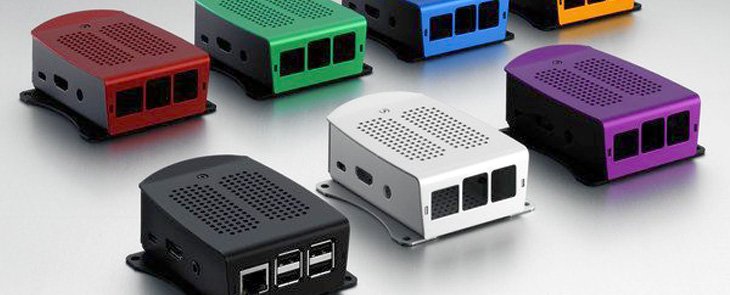 Beautiful and rigid aluminium enclosure RSP from Fischer elektronik will give your Raspberry Pi a great look as well as protection.