We moved our subsidiary in the Czech Republic to a new address. You can find us in the technology park at Edisonová 5 in Brno, Královo Pole. We believe that this step will bring us even closer to you and improve the quality of our services. How? Continue reading to find out.

Being located in the technology park means an opportunity for more intensive cooperation 
It might sound like a cliché, but it's in our natural DNA. We care about our customers. During those more than 30 years of us being on the market, we have developed into a global supplier of solutions for customers in more than 100 countries around the world. It is a matter of course for us that together with the delivery of components safely and on time, we have been providing you with services and assistance in the development, purchasing and production process for years. Moreover, thanks to our experience, we are a support team for companies at a time when the future product is still just an idea on flipchart paper. We are with you, our customers, almost all the time.
That is also why we decided to change the address of our subsidiary company in the Czech Republic and literally get closer to you. After all, where can we be closer to you, if not directly in the technology park?
You can now find us near the Faculty of Electrical Engineering and Communication Technologies FEKT, which belongs to the Technical University. This location opens new opportunities for us to cooperate with start-ups, technological incubators or university enthusiasts in the field of electronics development. Some of our customers also work in this area, which gives us the opportunity to assist them even more intensively and personally in solving their challenges.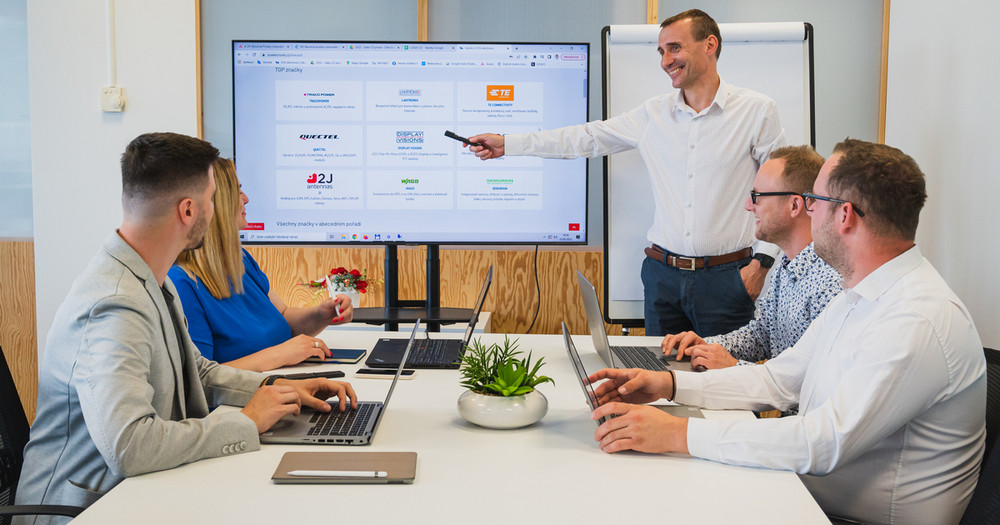 We will be happy to meet you in person at our premises
We will convince you over a cup of good coffee that free business support and project consultation can be a time pleasantly spent. Do you hesitate whether to accept our invitation? Here are some examples of how to get the most out of your visit:
Although you still have to keep your ideas a secret from the world, we are here to guide you through the complicated world of electronic components. Of course, a mutually signed non-disclosure agreement (NDA) is part of this consultation.
Are you just a small step away from product development? We will bring you the latest information from the world of components and trends for the upcoming months and years and we will also share current and future prices. Moreover, we will present you with other options for taking your product to an even higher level with the help of available components.
Samples, loans, development kits, lower prices for BOM items. A developer is always welcome. Based on our long-term partnerships with world brands, we are able to provide you with direct technical support when choosing the most suitable solution for a specific application.
We will go through the trends in prices, delivery dates, real options, exact delivery timing of components for production, claim deadlines or custom invoicing settings. 

Thanks to free parking, you can safely park your vehicle directly in front of the building. Another advantage of the new premises is the possibility of renting a conference hall with a capacity of up to 50 people. 
Become a part of our unique journey towards the technologies of the future. Become a customer of SOS electronic today. We will not disappoint your trust. We are here for you.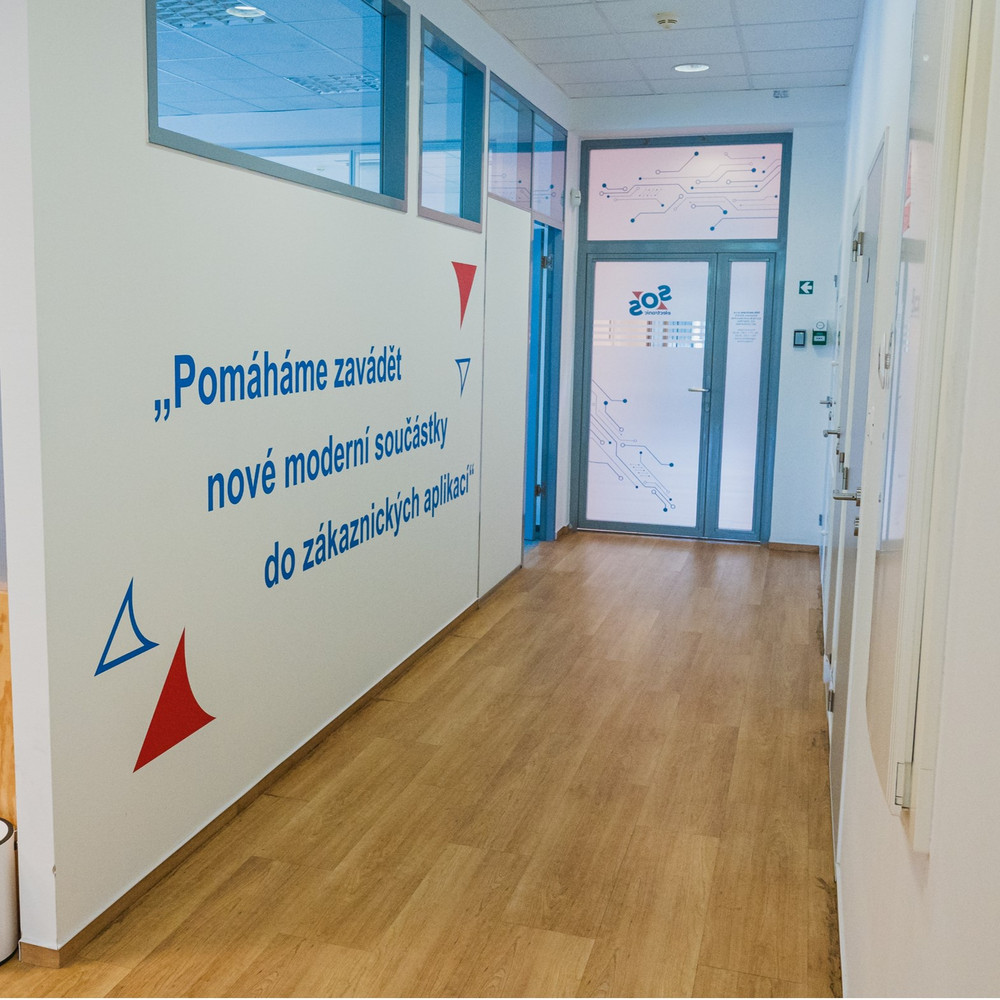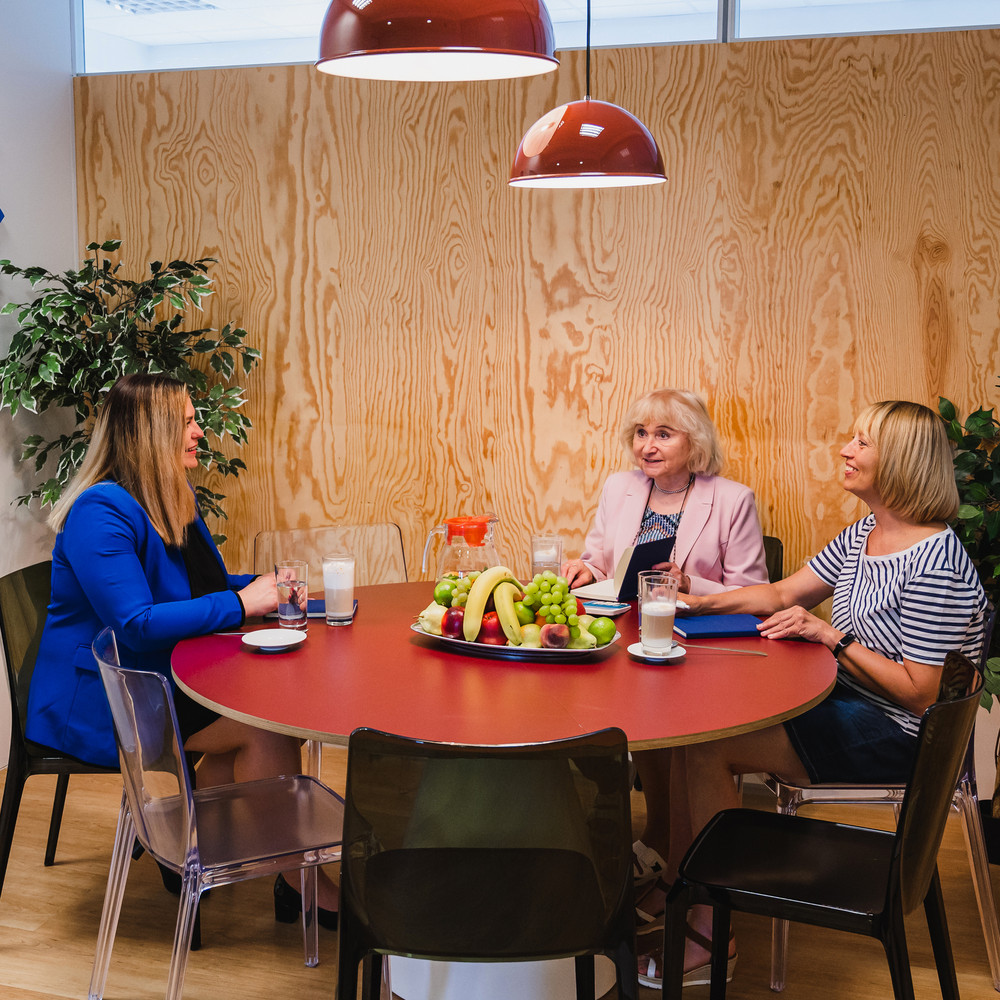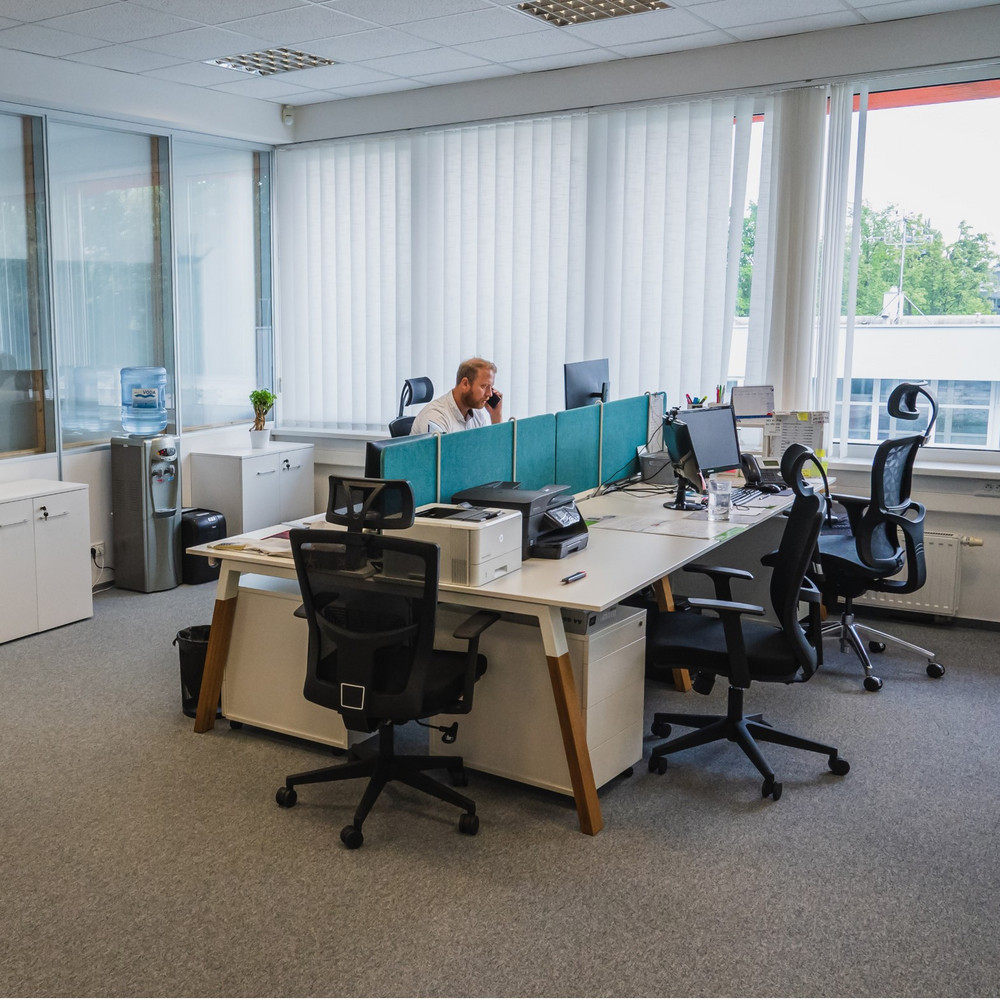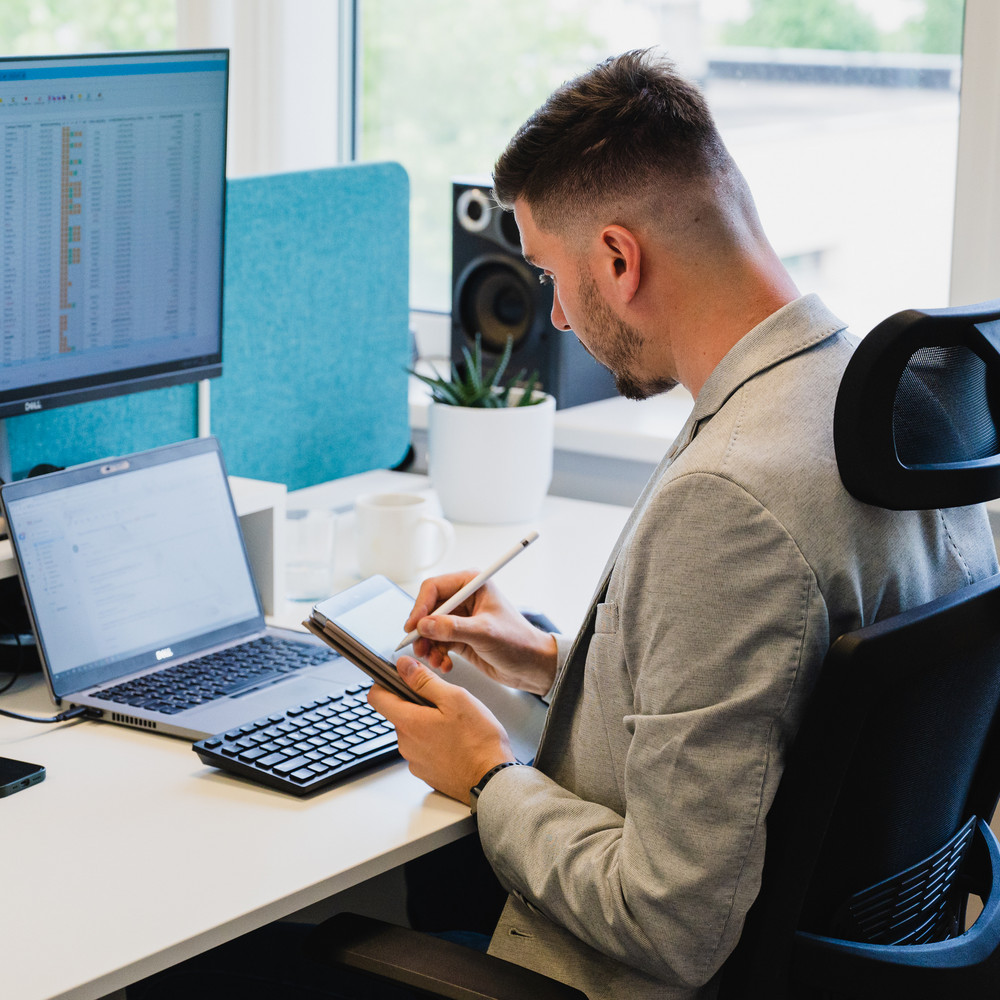 Are you interested in more information? Or do you have another question or request? Fill in the following form, we will be happy to help you.
Do not miss these articles
Do you like our articles? Do not miss any of them! You do not have to worry about anything, we will arrange delivery to you.