See the 10 tips on speakers for quality human speech reproduction. We selected products from Visaton with small dimensions and an affordable price. (Reading for 2 minutes)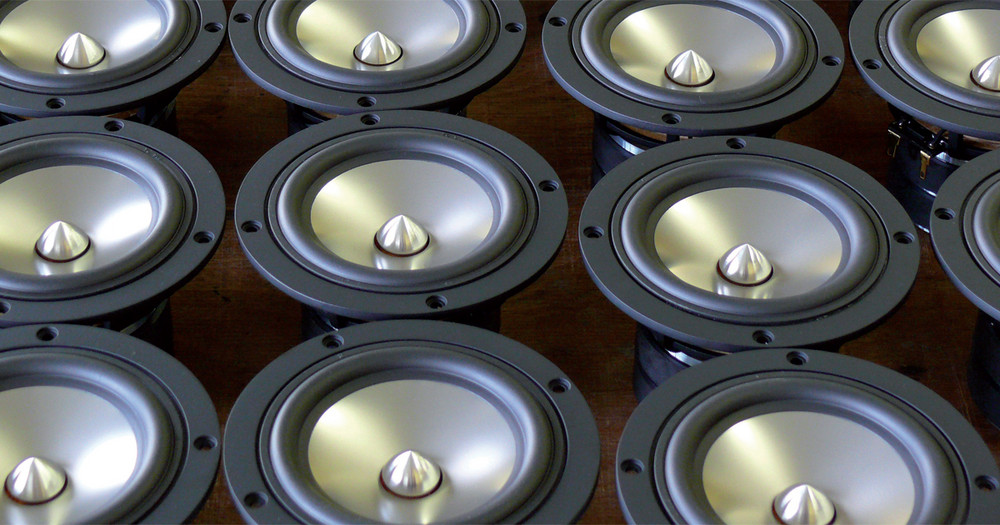 If you use a speaker in an industrial device, you will definitely be interested in solutions for quality speech reproduction. There are really a lot of suitable speakers, but we only chose products with small dimensions that are suitable for the same use.
Martin Brestovič, product manager of SOS electronic, looked at the differences, but also at their main advantages.
10 tips for speech reproduction speakers from Visaton's portfolio
We would be able to choose many different types of speakers from Visaton's portfolio. We mentioned these products as an example of the fact that speakers suitable for the same use can actually be very different. Depending on your application, you always have various options to choose from - it depends on which parameter is most important to you.



Speech reproduction speakers are suitable for applications in the following segments:
means of transport, 
sales kiosks,
medical facilities, 
parking machines, 
various voice communication systems and others.
More Visaton speakers can be found on our website. We will be happy to answer your suggestions and questions at sales@soselectronic.com
Do not miss these articles
Do you like our articles? Do not miss any of them! You do not have to worry about anything, we will arrange delivery to you.